Is MP School Education Minister Shirking From Responsibility?
Tuesday - November 7, 2017 6:57 am ,
Category : WTN SPECIAL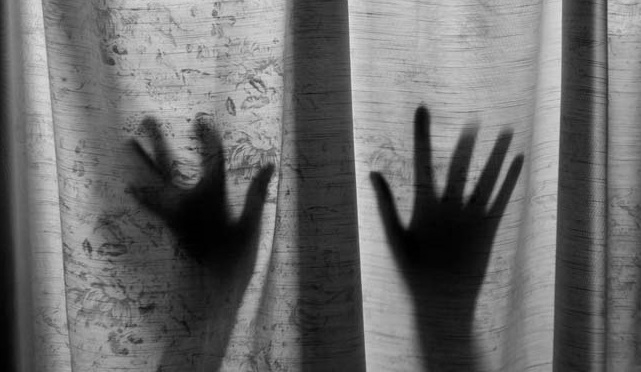 ---
Parents of girls in Madhya Pradesh are in dismay, disturbed, worried and on the edge fearing for the security of their daughters. While gang rapes and rapes rule the State there is a clear indication from the School Education Minister, Deepak Joshi that Government cannot take responsibility for the safety of the girl child.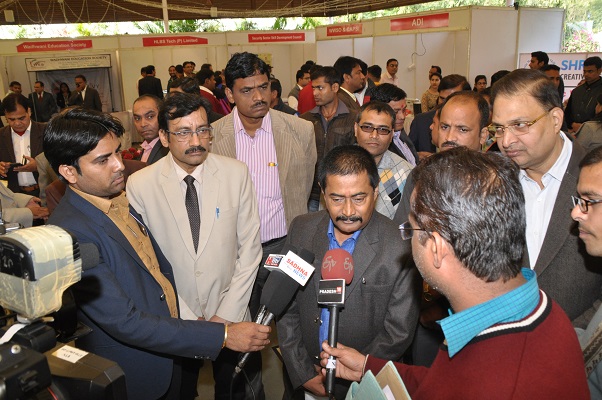 Speaking to media Joshi said, ""We will ask tutorials not to hold classes for girls after 8 pm and make sure they return home between 8 and 9 pm". He also said that if any coaching institute decides to run post 8 pm then its owners will also have to take the responsibility of the students.
Ridiculous Mr. Minister!!!
Can the State Government not even ensure safety to the budding women IAS, IPS, Technocrats, Doctors, Musicians and maybe world award winners of the future?
Has the Madhya Pradesh Government finally decided to shirk away from the responsibility to ensure safety to girl child?
The statement of Deepak Joshi came in the light of the fact that series of protests were held by students in State Capital to denounce the gang incident.
While the demonstrating students particularly girls demanded that the gang-rape accused should be hanged to death, the statement of their education minister would break their hearts. They would be in a shock learning what Mr. Minister said.
It's so sad how few seconds can change the life of a rape victim. These moments alter the whole life of the victim girl and how she thinks of the world and how her life has been re-arranged.
School Education Minister, Deepak Joshi before making this statement should have given a serious thought that whether pulling the unseen chains and making house arrest of girls after a particular time the only way to solve the issue?
Will stopping coaching classes after 8 pm in State check incidents of rape and every girl of Madhya Pradesh will feel safe from the lurking rapists active in every nook and corner?
Will the girls feel safe and will they be able to forget the eve-teasing incidents which leave then in shock and dismay?
It is high time the law enforcement authorities and agencies should be asked by the Madhya Pradesh Government for a stricter control on the law and order situation of the State. Time heals but victims of rape incidents are never healed. We need a strict punishment for the accused and a fast trial.
These few lines of a poem narrate the horror faced by a rape victim:
The pain was something I'd never felt before
It wasn't a cut nor a scrape.
This pain would never go away or heal
Then as if the time stood still
I lay there thinking what my parents would think
When I told them what had happened
I tried so hard to get myself to safety,
But I was weak every move that I made
Felt like the world was crashing down on me…
RELATED NEWS
November 15th, 2018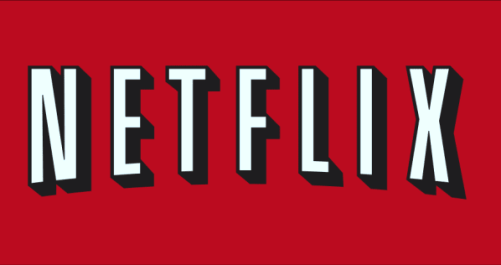 November 14th, 2018
November 14th, 2018