The unforgettable queen of Pop: Usha Uthup
---
Born in Tamil family bought up as Mumbaikar, Usha was not much like a typical Tamilian bless with thin, delicate nodes of music. With the unique voice, the singer never accepted in music schools. Thrown out of music class during school days, Usha Uthup turned the tables around during her youth with her young English pop as well as classical hind singing performances.

Usha's one of the music teachers recognised that she had some music in her and would give her clappers or triangles to play. Even though she not a formal trained in music, she grew up in an atmosphere of harmony. Got the vibes of singing form the parents who were found of the full range of music from Western classical to Hindustani and Carnatic including Kishori, Amonkar and Bade Ghulam Ali Khan and used to listen to them over the radio, and she used to join them.

Fusion with Hindi, English, Classical and western music approach Usha turned out to be the pioneer her unique brand of Indian pop in the 1970s. Ahead of the era, Usha Uthup sang many songs in Bollywood which hits the list of chartbuster songs. The very unforgettable "Darling", for the movie "7 Khoon Maaf", feature on Priyanka Chopra in the year 2011.


Yesterday the singer celebrated her 70th birth anniversary, here is the bouquet of unforgettable songs of the singer . - Window To News

RELATED NEWS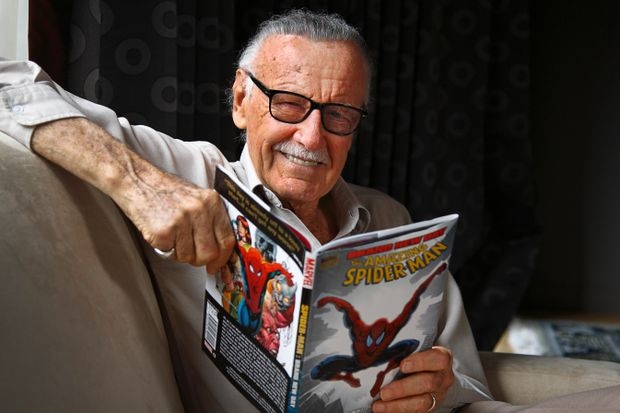 November 13th, 2018
November 12th, 2018
October 20th, 2018