Queen of the tantrum in BigBoss season 11 undergoes breaks down! Guess who we are talking about?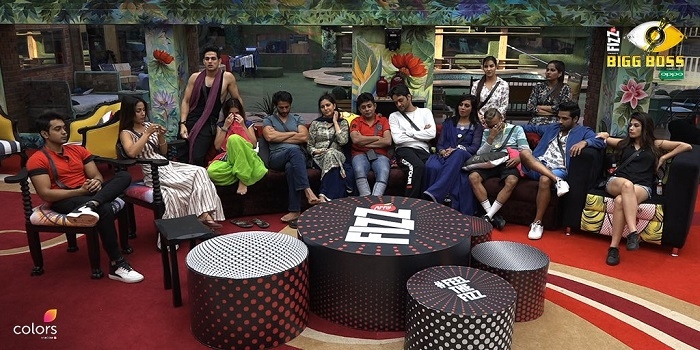 ---
She asked her task mates to move out from the dummy rocket "luxury budget task", a weekly ritual by the big boss. Her decision doesn't go well With BB, as the BB announced cutting of prize money up to 50lkhs as punishment. While the guard on duty Puneesh Sharma, went carefree about the task and seen slept, the team cheated over the condition applied.As a result, the Big Boss punished with the cutting of the prize money.

This setback Hina Khan failed to cope and went under breakdown. The actress started crying as she blamed herself for the significant loss that the winner of the season will incur. She, also seen holding her family's photo and sobbing as she believed she would not be able to forgive herself. Tough to make out, Hina who is already seen throwing tantrums and crying in the house this time is she cying genuinely?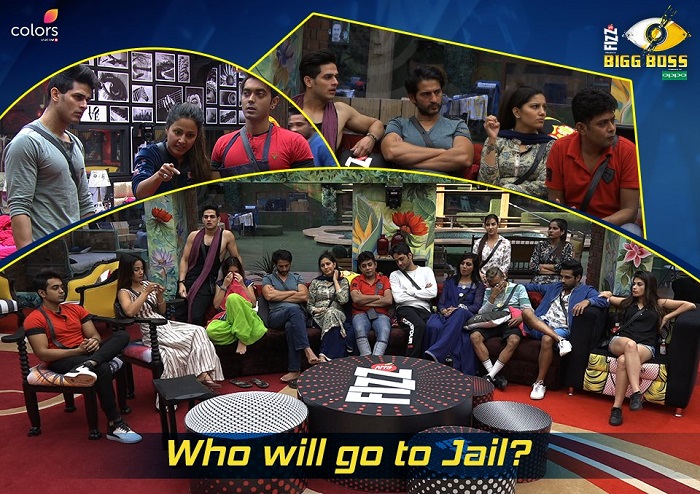 Now, in a recent turn of events, Hina was as seen crying out of guilt on the national television.We wonder she is not believing her self as a winner and grieving now over the loss she never achieved.
The housemates face the consequences of the luxury budget task. Catch the drama, tonight at 10.30pm on #BB11! #BBSneakPeek pic.twitter.com/8G5uNEiitZ

— COLORS (@ColorsTV) November 9, 2017
This season has indeed been a roller-coaster ride for each contestant as well for the viewers who are showering their opinions and clearing out the sides of the Social Media.Tell us guys? Is Hina crying genuine or its all over again crocodile tears??? -Window To News
RELATED NEWS
November 14th, 2018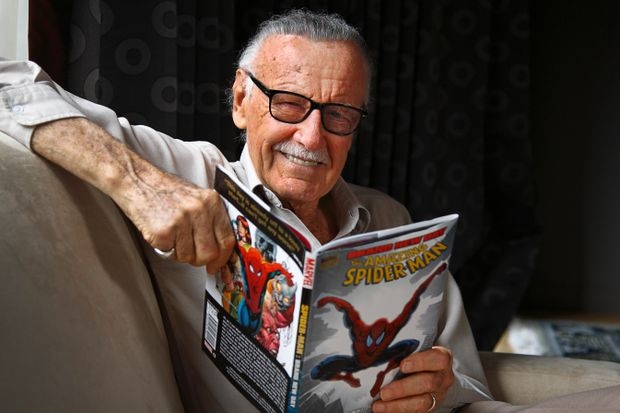 November 13th, 2018
November 12th, 2018