​Thor Ragnarok pass with flying colours at the box office India!
Friday - November 10, 2017 4:03 pm ,
Category : VIRAL ON WEB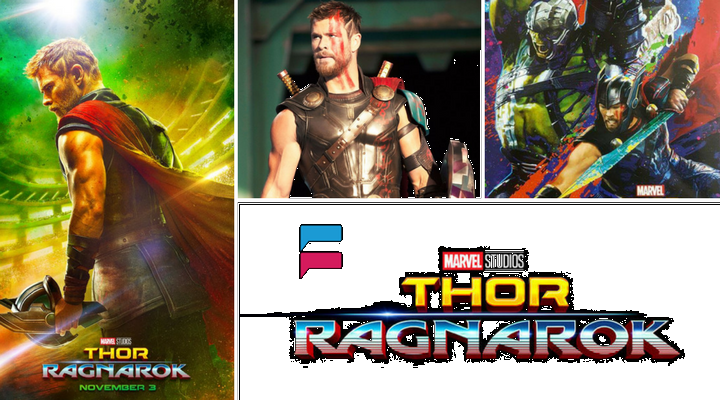 ---
With Thor Ragnarok Marvel ones again have proven that they are the pet favourite of Indian. Amazon which stated earlier Indian audience is vital for them, India follows viral movie culture. Marvel had one over another great hit worldwide. However, the contribution of Indian audience towards the box office collection cannot be understated. In the opening week, only Thor Ragnarok had overseeded the collection of 27.66 cr.

Here are the Best of Marvel top eight movies released in India and overtook the box office collection. Check it out which film minted how many worlds wide over the box office. Have you watched these movies? If not yet, get one this weekend.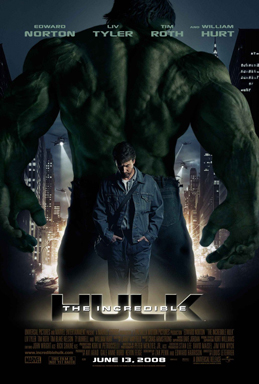 The Incredible Hulk released in the year 2008 was rated 6.8/10 and earned 542+ crore worldwide.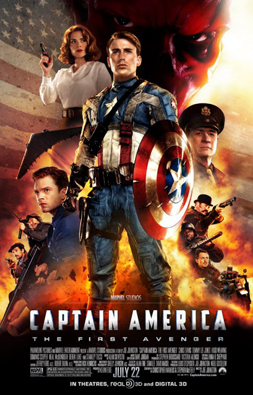 Captain America: The First Avenger movie (2011) Rating: 6.9/10, earned 542 + crores.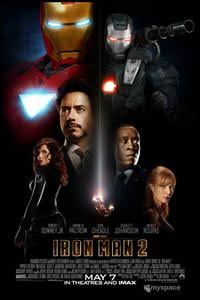 Iron Man 2 (2010) – Rating: 7/10, earned 543 +crore.
Thor (2011) – Rating: 7/10, with 542+crores.
Thor: The Dark World (2013) – Rating: 7/10 earned 542.34crores
Iron Man 3 (2013) – Rating: 7.2/10, 584+ crores
Ant-Man (2015) – Rating: 7.3/10, 584 +crores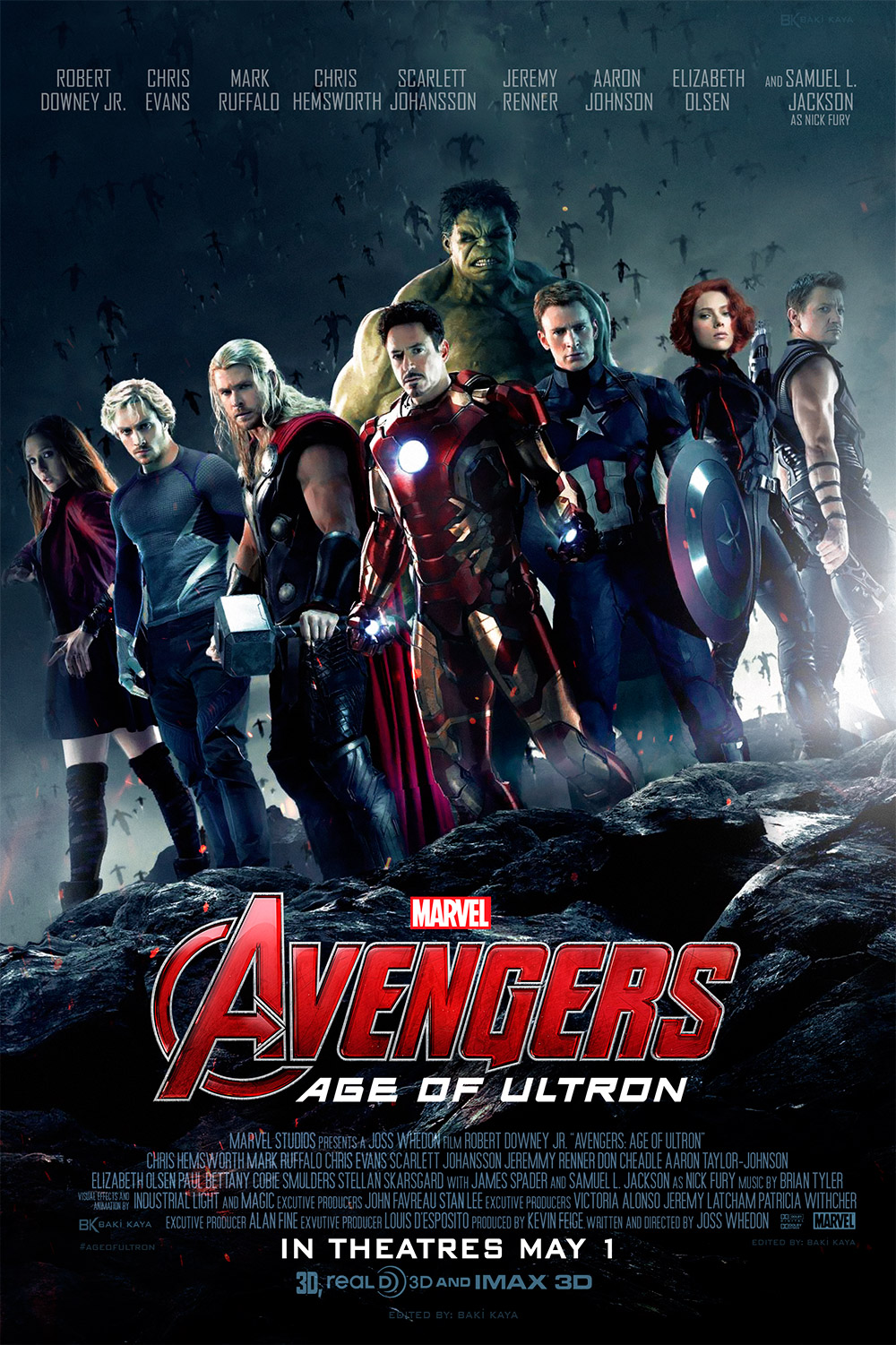 Avengers: Age of Ultron (2015) – Rating: 7.4/10 and minted 550 + crores worldwide.
RELATED NEWS
January 9th, 2019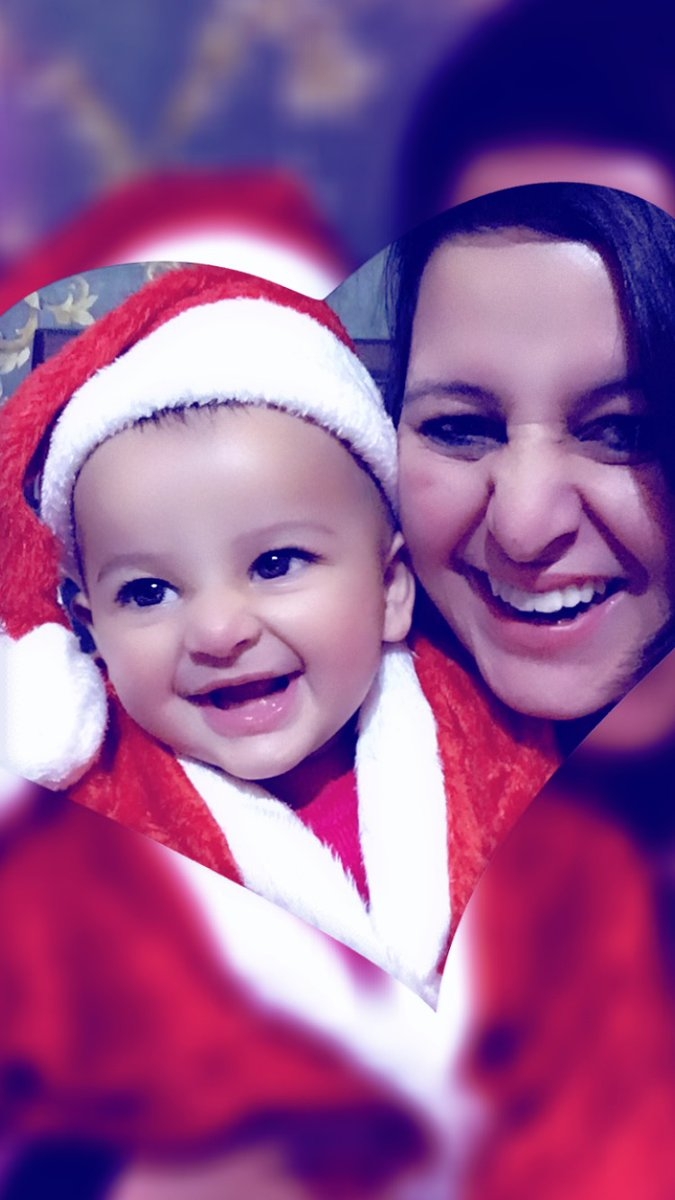 December 31st, 2018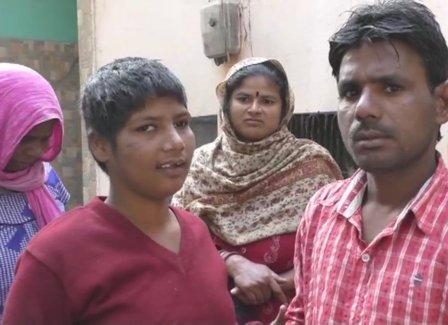 December 29th, 2018