Kim Kardashian is shaking the online shopping scenario with her innovative app 'ScreenShop'!
---
She is creative in all what she does. Kim's tweet has revolutionised the online shopping scenario. Kim Kardashian's ScreenShop app which launched worldwide lately may change the way one shop online. The youths on SM are picture biased ready to cold out the hard cash; the app seems to mint a lot more than what she does now.

A new fun she has added for the Social Media fashion freaks. The app, lets social media users buy what they see in posts. The app ScreenShop works on platforms like Facebook, Instagram, Snapchat by matching clothes you look on them to the exact items.

In an interview with the BBC, the fashion writer and global head of retail at 'Stylus Media Gp' Kate Baron, tells Kim Kardashian West's app means serious business, clients are creative these days and picture biased.

How the App works??
One has to take the screenshot first, upload it, hunt among the desired options and then it will be redirected to the retail website to buy.


Kim Kardashian West owns a stake in ScreenShop, a new app which makes it easy to buy products in screenshots https://t.co/bPMQk11fWM pic.twitter.com/YBOqUjspHY

— Natalie Robehmed (@natrobe) November 7, 2017
So glad everyone's loving @Screenshopit!!! Screenshot any pic and find the exact designer looks and similar items. It turns your screenshots into a shoppable boutique! https://t.co/bErQbbWRLW #ScreenShop_Ambassador pic.twitter.com/KP9P8G3hsM

— Kim Kardashian West (@KimKardashian) November 8, 2017

Kim's ScreenShop has bonded over commissions with big brands like ASOS, TOPSHOP, Boohoo and Forever 21 tells BBC. These companies will provide the required database of items and better matches of clothes.



I love how @screenshopit lets you find the exact designer looks you see people wearing online, plus suggests similar items at all price points! #ScreenShop_Ambassador https://t.co/TXZ23agVoT pic.twitter.com/nA8JBDVbU5

— Kim Kardashian West (@KimKardashian) November 7, 2017


Try hands over this guys, but beware as, it won't be easy for you to get rid off, It is addictive.-Window To News
RELATED NEWS
November 14th, 2018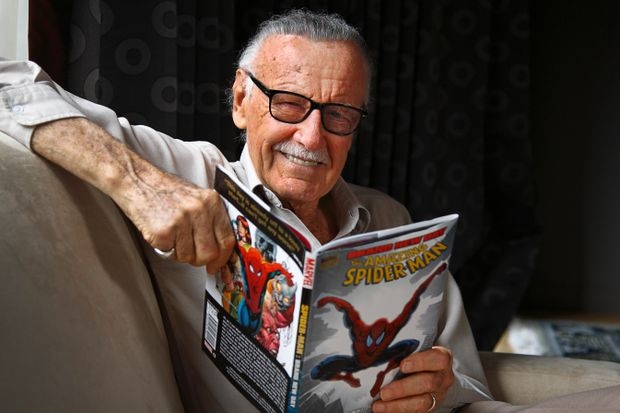 November 13th, 2018
November 12th, 2018