​Cristiano Ronaldo, Cristiano Ronaldo Jr and mommy Georgina Rodriguez welcome the daughter of the house, Alana Martina!!
---
Cristiano Ronaldo and Georgina Rodriguez became the proud parents of Ronaldo's 4th child and their's first. The gorgeous Spanish beauty delivered her baby Alana Martina today in early hours.
The news of the birth of the baby was declared by the footballer over his SM. Cristiano Ronaldo over his SM posted a snap of the family(all wearing sterilised and sanities outfits) to which he quoted "Alana Martina just born! Both Geo as Alana are very well! We are all very happy! ."



The couple confirmand they are expecting their first child together in July. Cristiano Ronaldo now the father of three surprised the fan world with his twin thunder earlier when he confirmed adoption of twins with his post on social media, he posted a snap on his social media holding his newborn twins. Definatly It's an awe moment for the world champion who is already a father of an eight-year boy Cristiano Ronaldo Jr. Cristiano Ronaldo has become the father proud father of four now with his girlfriend, Georgina Rodriguez. -Window To News
A Alana Martina acaba de nascer! Tanto a Geo como a Alana estão muito bem! Estamos todos muito felizes! pic.twitter.com/nMT4rYc32U

— Cristiano Ronaldo (@Cristiano) November 12, 2017
RELATED NEWS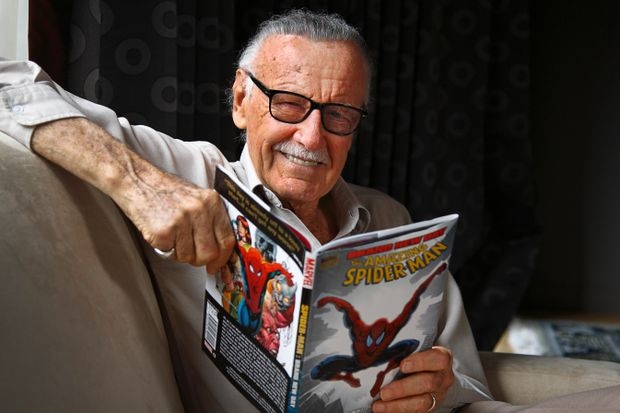 November 13th, 2018
November 12th, 2018
October 20th, 2018