US President Donald Trump all went amused over the traditional handshake.
---
Monday the POTUS attended the opening ceremony of the 31st Association of Southeast Asian Nations 'ASEAN' Summit here where he is set to discuss security issues with his fellow leaders.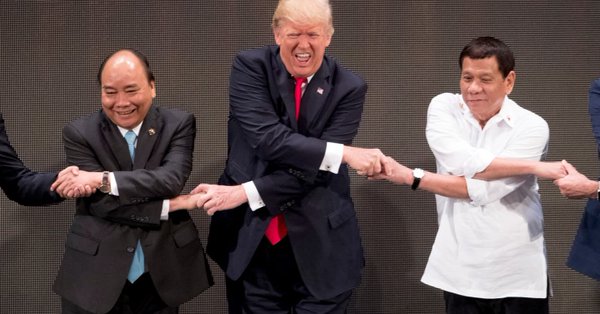 Trump while posed in the customary group photo, seems a bit amused over the traditional handshake. Probably the first experience of its kind for the POTUS.Check It out.

The traditional Asian leaders handshake with the Philippine President Rodrigo Duterte standing next to him and with whom he is scheduled to hold a bilateral meeting later on Monday.
Leaders of ASEAN and its Dialogue Partners do the #ASEAN way for their photo op at the opening of 31st #ASEANSummit in #Manila today. pic.twitter.com/Fj8TTxaYVP

— ASEAN (@ASEAN) November 13, 2017
The US President is also scheduled to meet with Australian Prime Ministers Malcolm Turnbull and Indian Prime Minister Narendra Modi during the day.-Window To News
RELATED NEWS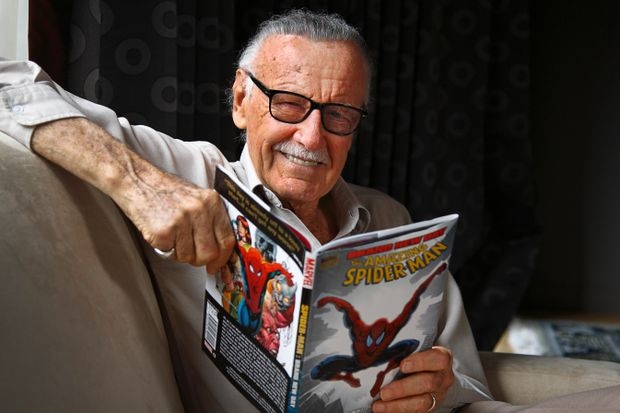 November 13th, 2018
November 12th, 2018
October 20th, 2018