Benefits of sea buckthorn
Tuesday - November 14, 2017 9:09 am ,
Category : WTN SPECIAL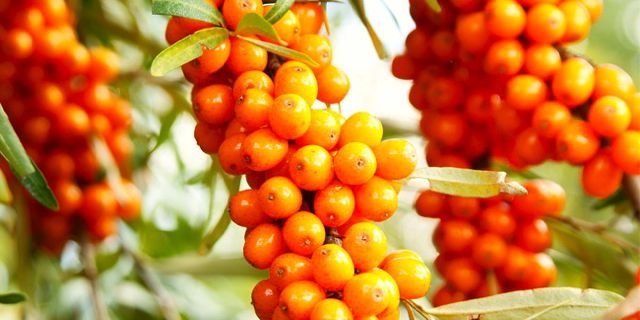 ---
By Jaya Khare
Despite its name, sea buckthorn has nothing to do with the sea. Also known as sandthorn, sallowthorn or seaberry it is a herb whose leaves, flowers and fruits are used to prepare different therapeutic lotions, tonics, powders and tablets. It is an ancient heritage used traditionally for horses to help them gain weight and keep their coat shining.
We find references to the herb in ancient Greek and Tibetan texts dating thousands of years back. More than 90 per cent or about 1,500,000 ha (5,800 sq mi) of the world's natural sea buckthorn habitat is found in China, Mongolia, Russia, northern Europe, and Canada, where the plant is used for soil, water and wildlife conservation, anti-desertification purposes, and consumer products.
Sea buckthorn is known to contain vitamins A, B1, B2, B6, C and other such ingredients like vitamin E, beta-carotene, minerals, amino acids, and fatty acids which help maintain skin health and shine, prevent infections, improve sight, and slow the ageing process. The buckthorn oil contains phytonutrients, anti-inflammatory properties and even exhibits anti-cancerous elements, especially those afflicting the liver since the herb has liver cleansing properties.
Sea buckthorn can be consumed in different ways like jellies, juices and pills. Some people apply sea buckthorn berries, berry concentrate, and berry or seed oil directly to the skin for preventing sunburn; for treating radiation damage from x-rays and sunburns; for healing wounds including bedsores, burns, and cuts; for acne, dermatitis, dry skin, eczema, skin ulcers, and skin color changes after giving birth; and for protecting mucus membranes.
Though there have been no conclusive studies establishing the side-effects of sea buckthorn, it is better for pregnant or breast-feeding women as well as those under medication for other ailments to avoid the consumption of buckthorn derivatives or at least consult a doctor before using them.
Since sea buckthorn lowers blood pressure, it can pose dangers for those already having low blood pressure. Also, the herb is not good for those having bleeding disorders or those going to have any major surgery because it can cause excessive bleeding.-Window To News

RELATED NEWS
November 15th, 2018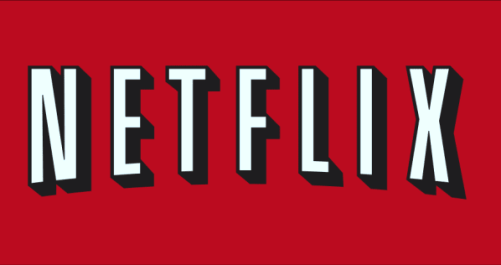 November 14th, 2018
November 14th, 2018