NGO Srijan celebrated colorful Children's Day with a message of saving environment
Tuesday - November 14, 2017 10:00 pm ,
Category : WTN SPECIAL
---
"The children of today will make the India of tomorrow."-Pandit Jawaharlal Nehru
NGO Srijan Jankalyan Shiksha Seva Samiti celebrated Children's Day at Sardar Patel Government Senior Secondary School, Bhopal by conducted Painting and Drawing competition along with other activities like art and science exhibition continuing with the mission of President of Srijan Jankalyan Shiksha Seva Samiti Megha Vijaywargia. "Finding ways to return some of its rewards to the society in which we live".

Drawing and coloring were fun for kids, pulling them out from their tedious schedule of studies and also making then aware of critical factor affecting their future. The topic "save environment", was given to the student to cast down their creativity on canvas depicting their thoughts. More than 200 students from Junior and Senior secondary participated in the Competition. "It was joyous to see them putting their creativity on the canvas" said the Principal of Sardar Patel Government Senior Secondary School Mrs Sheela More. The students also made science models on theme "saving nature". The students were very excited to participate in the events and the event saw complete involvement of all the teachers of the school.


The concept drawn by the students proves that the students are highly aware and concerned about the negative effects of various human factors that deteriorate the environment. "Save Trees", Save Water" ,"Clean surroundings", "Industrial pollution", "Water harvesting" were some concepts taken up by the students in their sketches. It was very difficult to judge the winners as each one of the drawing was as good as the other one.-Window To News


RELATED NEWS
November 15th, 2018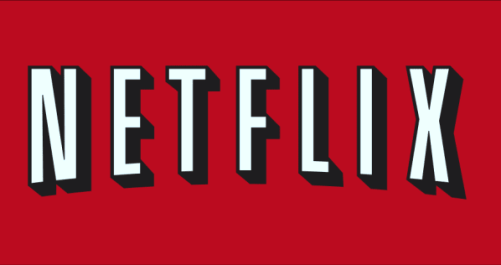 November 14th, 2018
November 14th, 2018