Why is non-conventional energy future of India?
Wednesday - November 15, 2017 9:04 am ,
Category : WTN SPECIAL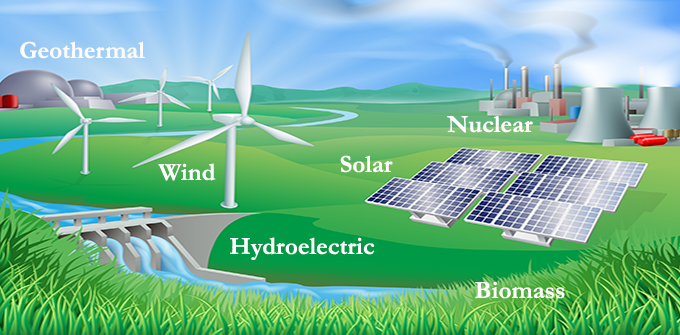 ---
By Jaya Khare
India's energy needs are spiralling, both for domestic and commercial use. While most of the developed world has almost reached a point of saturation where further energy requirements in any considerable degree are not projected, in India, it is a different story.
The country is just at the threshold of unprecedented industrial and infrastructure growth that also means unprecedented energy needs to cater to. The conventional energy sources like coal or petroleum are exhausting fast and in another 50 years or even before that, there is going to be a global crisis of both petroleum and coal.
Due to unbridled use of over two centuries, most of these conventional energy sources stand depleted today, not likely to be lasting for long.
In such a situation, the development of a country like India has to ride on the exploration and innovative use of non-conventional energy. Nuclear energy, solar energy, wind and biogas energy options have to be exploited in a scientific and judicious way, which are going to be the propellers of growth in the years to come.
Many countries of the west have already switched over to non-conventional energy sources to fuel their turbines and automobiles. India has started on the right course and though in nascent stages, she is aggressively exploring the new-age possibilities to minimise the dependence on fossil fuel.

We are short of options and bringing in technological advancements to switch over to non-conventional fuel is the need of the hour. Only if we start the groundwork today, we will reap the rewards some decades later.
The growing infrastructure and power and automobile needs in the country warrant the enhanced use of clean fuel. Our air in big cities is so noxious that it is almost unfit for breathing. Thousands of vehicles get added to the automobile population of the country every day. How do we soak in all the poisonous smoke they generate?
The government has taken a pro-active stance in promoting the use of non-conventional energy and hence taking urgent steps to establish the infrastructure for the same.
The sooner we are there, the better it is for our social life and the country's development. Nuclear power stations have to be established even as solar power stations and wind power generation facilities also need a massive boost.
Several projects are stuck in the pipeline for years, but no one has taken these up on priority. But we are fast reaching the end of the road, and there can be no delay any further.-Window To News


RELATED NEWS
November 15th, 2018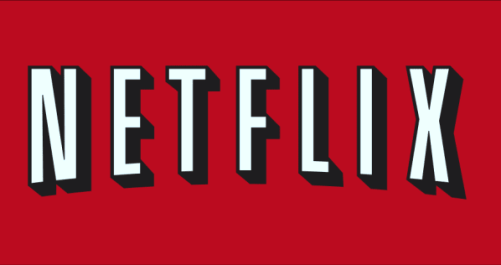 November 14th, 2018
November 14th, 2018