Climate change and destruction of natural resources
Wednesday - November 15, 2017 10:16 am ,
Category : WTN SPECIAL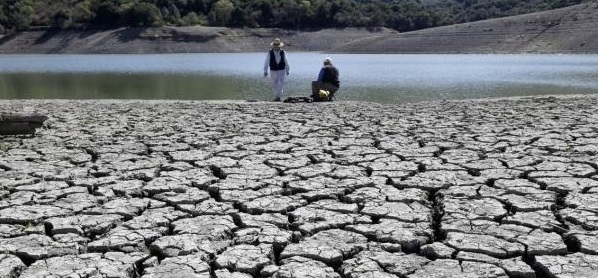 ---
Climate change is a rapidly engrossing global reality that is taking the shape of an impending crisis of an unprecedented kind. Never before in centuries were the climatic conditions on earth so volatile and fickle. Incidents of violent storms, volcanoes, earthquakes, floods, heat waves etc are hitting humanity with menacing frequency.
One major reason for such extremities and uncertainties of weather is our systematic destruction of natural resources over the course of centuries of human development and progress that has given way to our posh cities and multi-billion dollar industries that take full care of all our luxury and comfort. We are materially wealthier but evolutionarily poorer today. We have dug our own graves. We have burnt our own houses and soiled our own attires. Mother nature which sustains us has been abused and exploited for her selfless service.
We have prospered but left her in tatters, so lost we are in our self-aggrandizement pursuits. Today we are facing the heat. And this is only the beginning of the crisis we have paved the way for with such technical precision. Our greed for more and more has damaged the ecological balance beyond repair. This wanton destruction of our natural resources has been going on for decades, without the least concern for the possible implications even as scientists have been warning against such aggressive use of limited resources time and again.
Today the west points fingers at the developing world but for so many years they have done everything possible to extract the best and the most from earth's precious little. The rivers have been dammed, their course changed, hills have been denuded, even blasted to make way for roads and tunnels, sea water is polluted like never before with all sorts of industrial refuge, thousands of water bodies in our cities have been snuffed to make way for buildings, killing precious aquatic life, all the greenery in our cities have been ravaged and replaced with concrete jungles, exploitative mining spree has left us with depleted mineral resources not enough to last even a couple of decades.
We still mostly use conventional fuel that intoxicates the air and triggers green house warming. The cumulative effect of all the onslaught on nature is leading to catastrophic consequences like the damaged food chain, extinction of flora and fauna species, rising incidents of heat waves and floods, droughts and cyclones of major intensities. Exploding needs of a continually growing population of the world are putting tremendous pressure on our resources. Millions are people are already suffering the excruciating crisis of food and clean drinking water. Famines are chronic in sub-Saharan nations.
Unless policymakers and scientists sit together and work in consonance for a greater global cause unless we stop thinking in isolation for our own myopic goals and embrace the reality that humanity's good is our good, the days of the earth as a sustainable ecosystem for human life are limited.-Window To News

RELATED NEWS
November 15th, 2018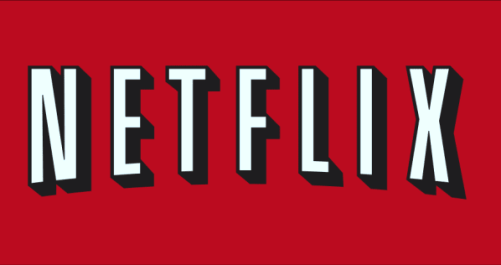 November 14th, 2018
November 14th, 2018