​Desi Diva Sonam Kapoor Hails Pad Man Akshay Kumar for his indomitable work performance.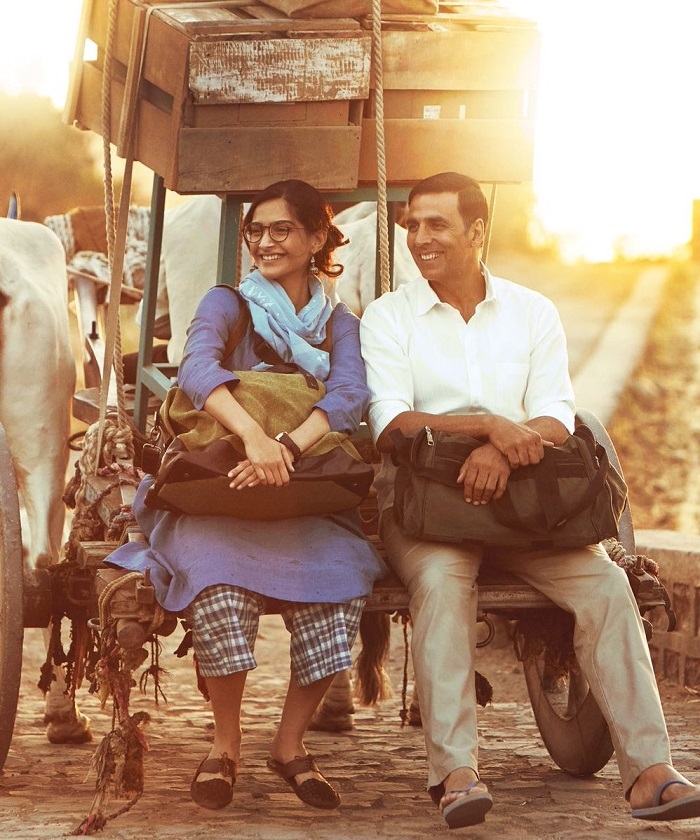 ---
Pad Man staring Akshay Kumar in the lead with Sonam Kapoor and Radhika Apte is a true story from Balki Sreeram. The biopic on Muruganantham, who found a way to make cheap affordable sanitary napkins for women.
The story is loud out to the world under the production venture of Twinkle Khanna the shoot for which is approaching the finish, hailing the actor Sonam Kapoor tweeted: "as she shares a picture of the duo while on village tour over a bullock cart, such a pleasure working with the indomitable Akshay Kumar. He was the perfect person to play the role of #Padman and has brought a sense of humour and love to the film. Of course, none of these would have been possible without the little visionary #Rbalki @PadManTheFilm".The movie is set to release on the Republic Day, 26 January 2018.
Such a pleasure working with the indomitable Akshay Kumar. He was the perfect person to play the role of #Padman and has brought a sense of humour and love to the film. Of course none of these would have been possible without the humble visionary #Rbalki @PadManTheFilm pic.twitter.com/PxkBkebZNg

— Sonam Kapoor (@sonamakapoor) November 15, 2017
The Produce for the venture Mrs funny bone AKA Twinkle Khanna also shared insight to the making, as she tweeted; "The true story of a superhero #Padman 26-1-2018. A magnificent tale of determination and hope that will both entertain and educate-Period! ". - Window To News
The true story of a superhero #Padman 26-1-2018. A magnificent tale of determination and hope that will both entertain and educate-Period! @akshaykumar @sonamakapoor @radhika_apte #RBalki pic.twitter.com/MI1yVGVuV3

— Twinkle Khanna (@mrsfunnybones) November 15, 2017
RELATED NEWS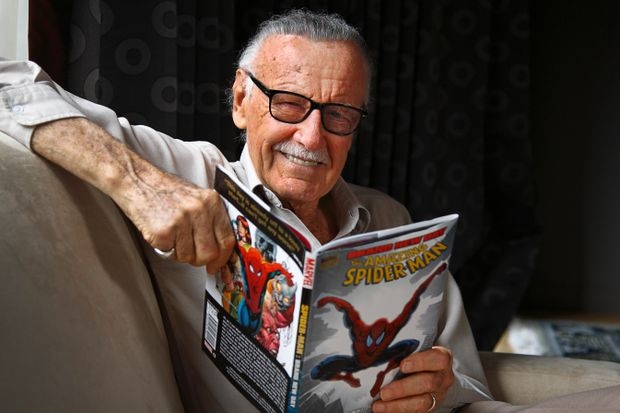 November 13th, 2018
November 12th, 2018
October 20th, 2018