Strawberry Vodka Rhubarb Slush
Monday - January 7, 2019 11:30 am ,
Category : DRINKS
---
Ingredient:
2 packages (10 ounces each) frozen sweetened strawberries, slightly thawed
1 1/2 cups vodka
1 bag (16 ounces) frozen rhubarb or 3 cups chopped fresh rhubarb
1 cup sugar
1 can (12 ounces) lemon-lime carbonated beverage
1 bottle (2 liters) lemon-lime carbonated beverage, chilled
Sliced fresh strawberries, if desired

Method:
Heat rhubarb and sugar to boiling in 3-quart saucepan over medium heat, stirring occasionally. Cook 8 to 10 minutes, stirring occasionally, until rhubarb is very tender. Stir in strawberries.

Spoon half of the strawberry mixture into blender. Cover and blend on high speed until smooth. Pour into large nonmetal container. Cover and blend remaining strawberry mixture; add to container. Stir in vodka and 12-ounce can of carbonated beverage. Freeze at least 8 hours until frozen and slushy.

For each serving, stir together 1/2 cup frozen mixture and 1/2 cup chilled carbonated beverage in tall glass until slushy. Garnish with strawberry slices.
RELATED NEWS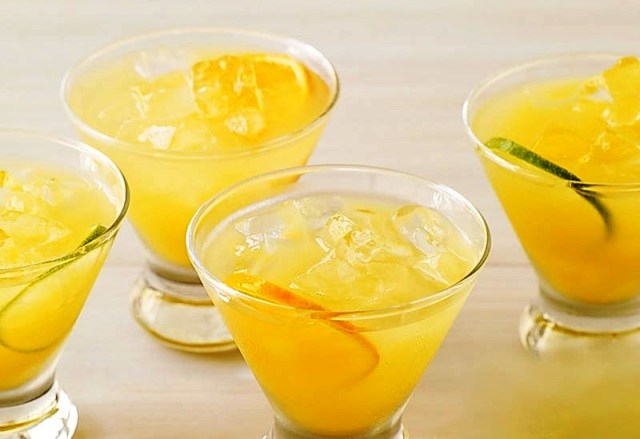 July 16th, 2019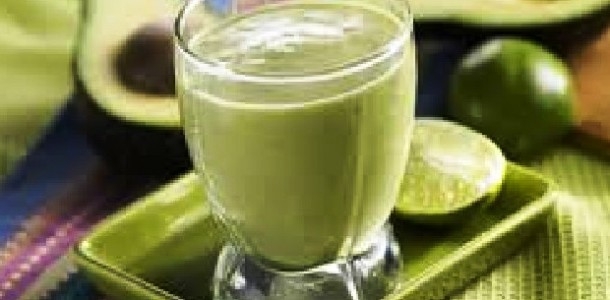 July 16th, 2019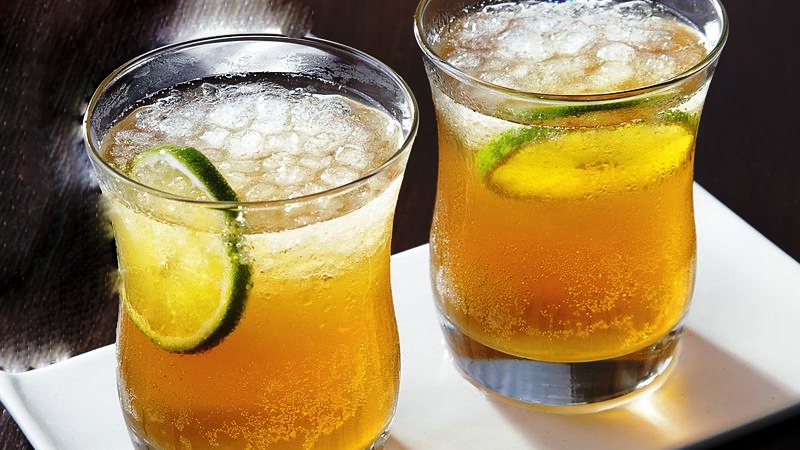 July 15th, 2019