Grand Slam Champion Serena Williams's wedding a perfect ace smash theme!
---
Serena Williams and Alexis Ohanian got tied into the bond of marriage this Thursday. The high profile marriage extravaganza was themed fairy tail.
Tennis legend Serena Williams married her BF Reddit co-founder Alexis Ohanian to whom she got engaged in last December. The couple wed at #NewOrleans. According to the Vogue magazine, the wedding happened at the city s Contemporary Arts Center and was themed "fairy tale". Vogue Magazine coved the complete wedding for the ace star exclusively. The dream wedding dress was done by Sarah Burton for Alexander McQueen princes' Gown (Ballgown), Serena Williams shared the complete details and pictures for the wedding with vogue. The wedding was chaperoned by the near and dear one of the bride and Groom. The know names are, Beyonce, Kim Kardashian, Kelly Rowland, LaLa Anthony, and Ciara cheer as the newlyweds walked back down the aisle tells Vogue.





The winner of 23 grand slam singles titles, is engaged to Alexis Ohanian and She and Ohanian are parents to AlexisOlympia who was born on September 1. The daughter of the house AlexisOlympia was the bride maid for her mommy in the wedding ceremony.

The wedding was a perfect ace smash by the GrandSlam winner. Wearing diamond studded snickers along the wedding gown, distributing trophies as the token, it was so evident that Serena breath tennis. Ms Williams has repeatedly said she would return to sport.



It remains to be seen whether at the Australian Open which is set begin by January 15th she is the defending champion to make it.-Window To News
For more Celebrity Gossips and hot news : click here:
GossipCorner
Click Here:
To down load the Gossip Corner form Google Play
RELATED NEWS
November 14th, 2018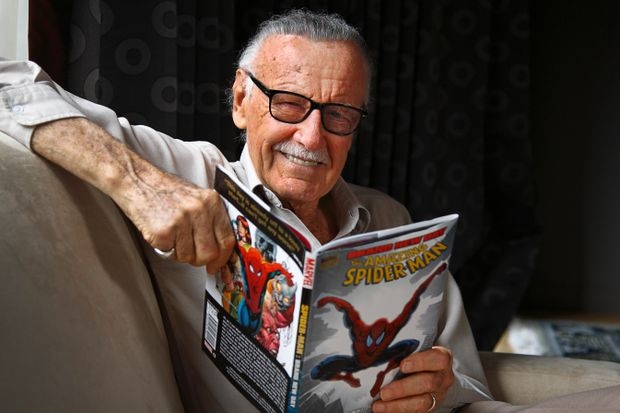 November 13th, 2018
November 12th, 2018