​Is, not cooking relishing Biryani calls for elimination from the house for the wife?
Saturday - November 18, 2017 3:49 pm ,
Category : VIRAL ON WEB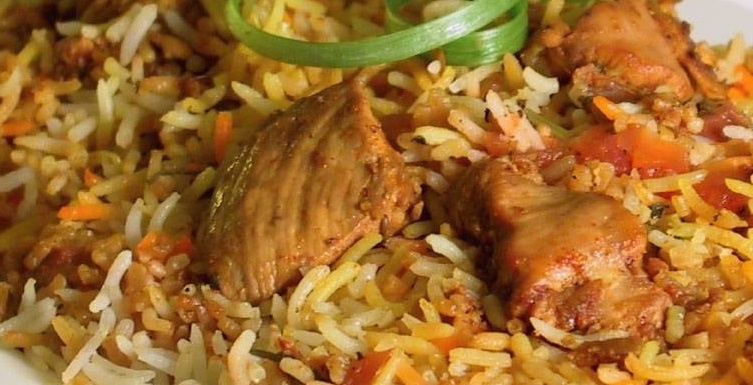 ---
Yes right, what you heard, and do mark this is not the news from any reality show where a member has to succeed in given task and if not they'll be eliminated. A check from the real life of a housewife who is thrown out from her house after getting humiliated and physically harassed by the husband because she didn't cook relishing biryani.
A wife from Telengana's Warangal district has allegedly been kicked off from her house by her husband and Inlaws as she didn't cook Good Biryani. As reported by a leading daily, Manasa approached police saying her husband, Rajendra Prasad has thrown her out of their house for not cooking his favourite dish according to his taste, and this is not for the first time that he had done this to her. Earlier in January also he acted the same and pushed her out of the house. Mr husband is computer Engineer by profession she tells.

After the intervention of the neighbours and people for the locality where she lives in as they convinced her and so, she approached the police this time.The police have registered a case of domestic violence and have counselled her in-laws and husband in the matter tells the daily. -Window To News
For more Celebrity Gossips and hot news : click here:
GossipCorner
Click Here
:
To down load the Gossip Corner form Google Play
To read more article on current affair and trending topic :
click here:
WTNSpecial
Click Here now to get all the latest and breaking news on the move :
WindowToNews App from Google Play,
RELATED NEWS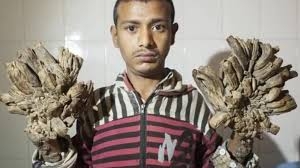 January 23rd, 2019
January 9th, 2019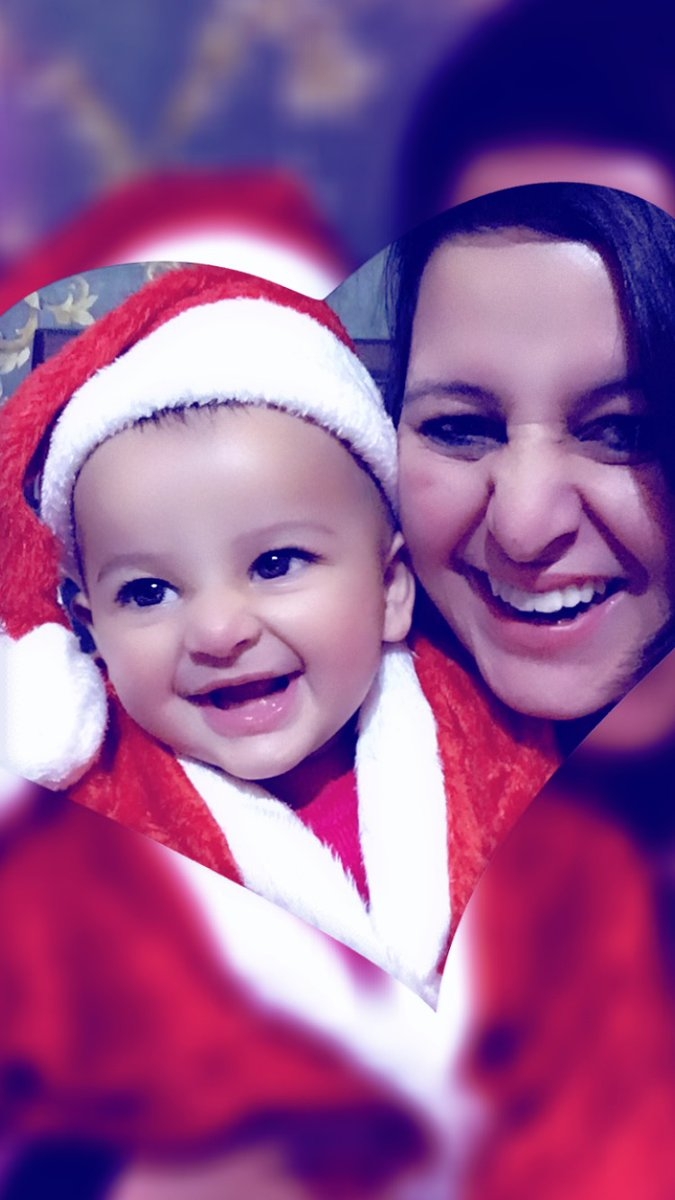 December 31st, 2018