Despite SC Order, Black Films on Vehicles Rampant
Monday - November 20, 2017 9:12 am ,
Category : WTN SPECIAL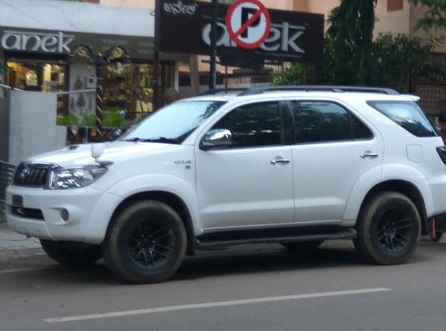 ---
Despite the Supreme Court's order of banning black films on window panes of vehicles, we see hundreds of vehicles on our roads flaunting such films in blatant violation of the ruling. Such films are especially seen in SUVs and high-end cars which are understandably driven by the influential.
The traffic cops seem helpless in controlling these violators since these people pressure the police and bend the rules in their favour. It is the common man who suffers the summer heat, but the muscled and the moneyed enjoy the tinted glass comfort inside their cars as these films effectively filter the harmful sun rays and lower temperatures on the inside.
The SC ruling came in the wake of rising incidents of rape and abuse inside cars/vehicles with tinted glasses as the occupants, and their actions could not be seen from outside, which made such incidents hard to be detected. However, the very vehicles which are traditionally feared to be used for such heinous activities are using such dark films boldly.
Even several public transport buses from which such dark films were removed have started using them again. The fear of the police is minimal. Even the police are taking things leniently and hardly taking any action against those using the films.
The pressure tactic by the bold and the brash that cripples the police poses a grave danger to society. Even hooters and red beacons which were asked to be removed from atop vehicles using them unauthorised are still seen after the initial eyewash of an action.
It is true that the scorching heat of India pierces through the windows of vehicles and becomes an irritant for passengers but for the larger interest of women's safety, such a measure had to be taken by the court and we must sacrifice this little comfort of ours for a greater good.
We Indians always want to corner our share of convenience and happiness without thinking of others' needs. But the bigger and more serious issue is how we so audaciously play down the orders of the Supreme Court of the country.
If the orders of the apex court of the land are violated grossly in such daring fashion, under the very eyes of the police, babus and leaders, we can well imagine the state of affairs of the nation and society and the precariously vulnerable situation we the commoners are in.-Window to News
To read more articles
on
trending topics
: click here:
WTNSpecial


Click Here now to get all the latest and breaking news on the move :
WindowToNews
App from Google Play.
RELATED NEWS
November 15th, 2018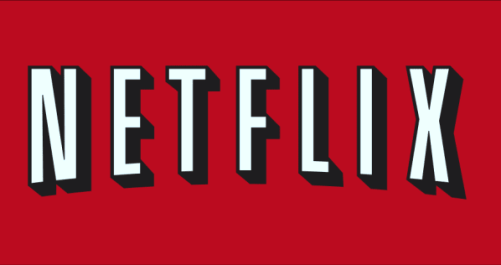 November 14th, 2018
November 14th, 2018