Cute Littel AbRam Khan goes all lala as he gets "buddhi ke Baal", treat by none other than Big B, Amithab Bachchan !!
---
As sweet little kid AbRam wanted "buddhi ke Baal"(Candyfloss), proud grandpa all dressed in a pink jacket to mark the special day of his granddaughter Aradhya offered AbRam who is the youngest child of Shahrukh Khan and Gauri Khan, the complete stall.

As Aradhya celebrated her bday yesterday, Abram was keen to have candy floss at the party. Big B Amitabh Bachchan took on to his Social Media handle as to narrates this adorable moment. Amitabh Bachchan while sharing the picture caption; "And as for this little bundle .. he wanted the fluffy 'buddhi ka Baal' cone .. so we took him to the stall made one for him and the joy of getting it is just priceless .. Abram, jr Shahrukh .. delectable. The cheerful face is worth watching. The bundle of joy is joyous as getting his bundle of Candyfloss.


All showering love for the Granddaughter, Granddaddy not running short of praise and wishes for Aradhay. Giving out peak a boo to the bday party, sharing some more images and moments Big B, said: "And the birthday girl glows at her celebration .. demure in her new dress .. considerate in sharing her cake .. and the pride of the family .. girls always are ..". -Window To News
For more Celebrity Gossips and hot news : click here:
GossipCorner
Click Here:
To down load the Gossip Corner form Google Play
RELATED NEWS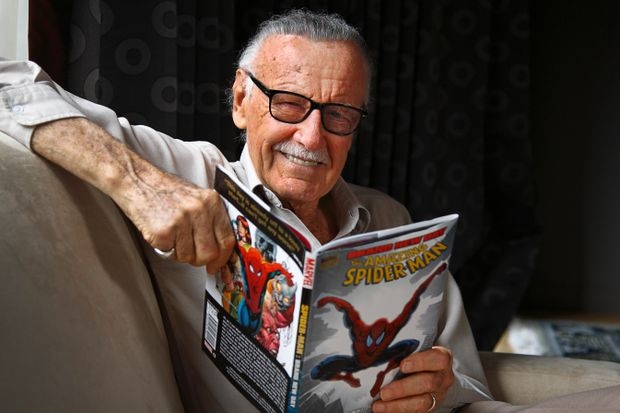 November 13th, 2018
November 12th, 2018
October 20th, 2018