​Not Batman, Superman or Spiderman, but real life hero 'PADMAN' AKA Akshay Kumar is set to take the Globe by storm!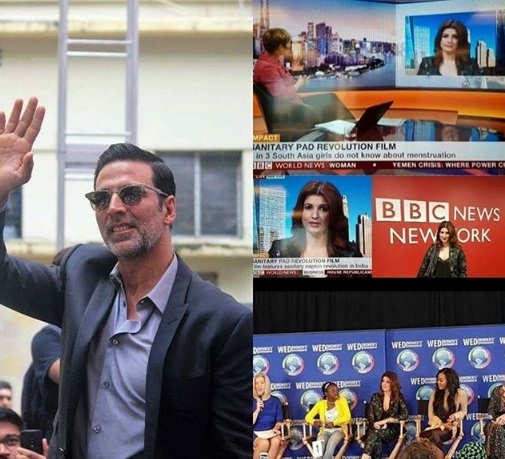 ---
Spreading the awareness and seeking the rescue from much of a taboo topic 'MenstrualTax', real hero 'PADMAN' aka Akshay Kumar is set to take the Globe by storm. Inability to buy affordable sanitary pads is an issue and also the Menstrual Tax. However, the insight shows the problem around Menstrual Tax and availability of reasonable pads are not just matter in India but its a Global problem.
Pad Man starring Akshay Kumar in the lead with Sonam Kapoor and Radhika Apte is a true story from Balki Sreeram. The biopic on Muruganantham, who found a way to make cheap affordable sanitary napkins for women.
Taking this taboo topic on the forefront, the story of 'PADMAN' is loud out to the world under the production venture of Twinkle Khanna.





Now as the movie promotion heads forward, the subject of Mensurational Tax, and availability of affordable sanitary pads is becoming the viral topic and has been identified as a global issue by United Nation for Women. The subject of menstrual hygiene MenstrualTax are now the revolution, and the word need to be spread among all the classes of society says the producer and renowned writer Ms FunnyBone AKA Twinkle Khanna.

It is shocking but true that In India only 12% of women have access to pads. When one bleed, they should get a sanitary pad, but this no happens here. Arunachalam Muruganandam is the man who invented the cheap machine for making low-cost sanitary pads.




Twinkle Khanna in her interview to BBC said, Its irony that in India the broomstick is not under the tax, in America viagra is discounted form tax. However, sanatry pads which are the primary necessity for any women is under high tax cap which they are fighting against with this movie. Mensurational Tax and availability of affordable sanitary pads is not just the problem for women in India. However, it's a global problem. - Window To News
For more Celebrity Gossips and hot news : click here:
GossipCorner
Click Here:
To down load the Gossip Corner form Google Play
RELATED NEWS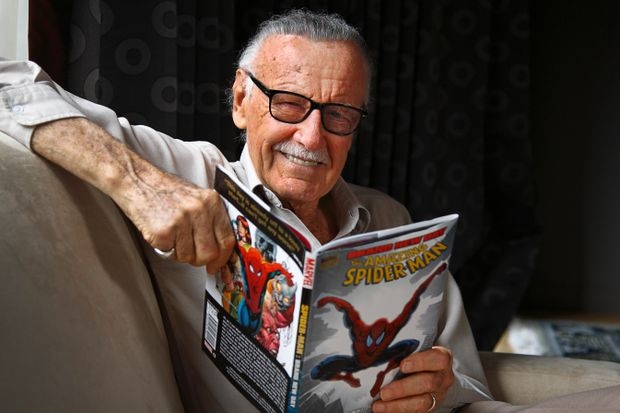 November 13th, 2018
November 12th, 2018
October 20th, 2018