​As the star of Bethlehem draws nearer, FLOTUS Melania Trump calls Christmas begins!!
---
First Lady of The United States is all happy feet as Christmas approaches. Ms Melania who was 'the little amendment', to move into the white house earlier is all in love with the house and its traditions now which is very much evident with day to day posts of the FLOTUS, which she shares over her SM handle.
First Lady Melania Trump is the founder of fashion at the white house. Ms Melania's dressing is appreciated and also a message that yes, she is the White House's fashionista, what the FLOTUS will add-on to the Christmas is what we are eager to see. Definitely, with her creativity charisma, she is going to bring charm to the white house during this Christmas.
This year's @WhiteHouse Christmas booklet is in printing! Excited to receive the beautiful tree Monday! #ChristmasTraditions pic.twitter.com/x1bbnXch0z

— Melania Trump (@FLOTUS) November 17, 2017
This year's White House Christmas booklet is in for printing already tweeted the First Lady. She showed her excitement next to her son as she further tweeted " Excited to receive the beautiful tree." The white house Christmas tree which is 19.5FT, Balsam fir grown in Endeavor, Ms Melania showed her joy as she stated in the consecutive tweet" Thank you, Silent Night Evergreens in Wisconsin for our beautiful tree, Barron & I are excited for Christmas in our new home."- Window To News
Thank you Silent Night Evergreens in Wisconsin for our beautiful tree! @POTUS, Barron & I are excited for Christmas in our new home! pic.twitter.com/so6HVG1st8

— Melania Trump (@FLOTUS) November 21, 2017
RELATED NEWS
November 14th, 2018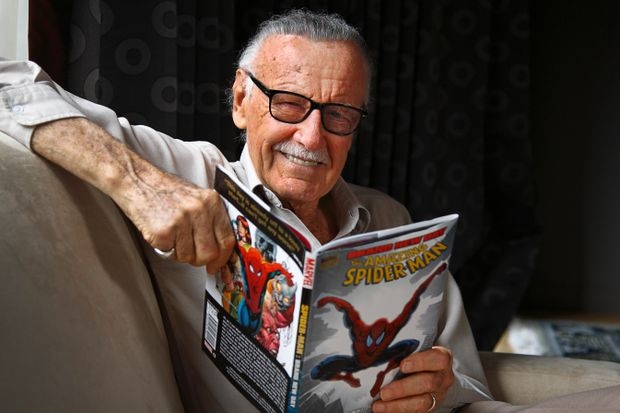 November 13th, 2018
November 12th, 2018