​Priyanka Chopra features in an endorsement for leading mouth freshener brand Rajnigandha!
Wednesday - November 22, 2017 12:46 pm ,
Category : GOSSIP CORNER
---
Priyanka is set to walk down an unusual path with Rajnigandha Pearls, the tagline which says #AchchaiKiChamak (goodness), tries to tell that there is goodness all around us; we just have to open our minds to see it. A journey to rediscovering the inherent goodness.
Priyanka Chopra has the long old tale of endowment with the Rajnigandha Pan Masala, a premier offering from the house of DS Group. The Powerpuff girl Priyanka who is also the brand ambassador for Rajnigandha. Quantico Queen, Stunning Priyanka on Edrosment with leading mouth freshener brand Rajnigandha to awake the hidden goodness.


There is goodness all around us, we just have to open our minds to see it. Join me and @DS_SilverPearls on this journey to rediscovering the inherent goodness in all of us. #RandomActsOfKindnessMakeTheWorldGoRound pic.twitter.com/ujHKI6FbP1

— PRIYANKA (@priyankachopra) November 22, 2017
The goodwill ambassador for UNICEF, Ms Chopra who has always placed her strong opinion to criticised and raise voice against injustice towards women, embarked the year with her entry into the world's highest-paid TV actresses 2017 list, where she stood eighth in rank. Pawing her path towards success, Priyanka Chopra has made her way to Forbes list of 100 most influential women, 2017. -Window To News
RELATED NEWS
November 14th, 2018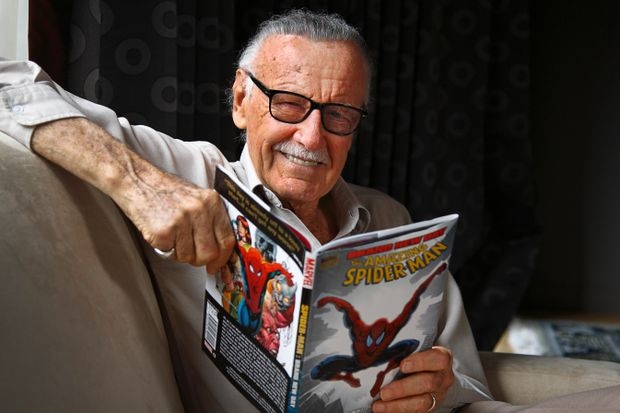 November 13th, 2018
November 12th, 2018