Bloody Silver Tequila
Tuesday - January 15, 2019 11:30 am ,
Category : DRINKS
---
Ingredient:
1 1/2 ounces triple sec
1 oz fresh lime juice
Splash of simple syrup
4 oz blood orange juice
3 oz silver tequila
Lime and orange slices for garnish (optional)
Coarse sea salt for glass rim (optional)

Method:
Pour orange juice, tequila, triple sec, lime juice and simple syrup in a cocktail shaker. Shake contents.

Run an orange slice along the rims of two cocktail glasses; roll rims in coarse sea salt, if desired. Fill glasses with ice.

Divide liquid in cocktail shaker evenly between two prepared glasses. Garnish with lime and orange slices, if desired.

To make simple syrup: Bring equal parts water and granulated sugar to a boil in a small saucepan. Stir until sugar is dissolved. Remove from heat and cool completely.
RELATED NEWS
September 14th, 2019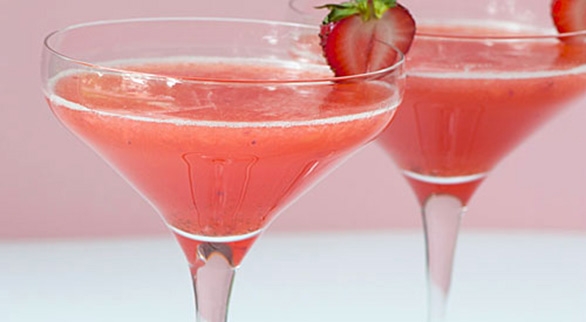 August 20th, 2019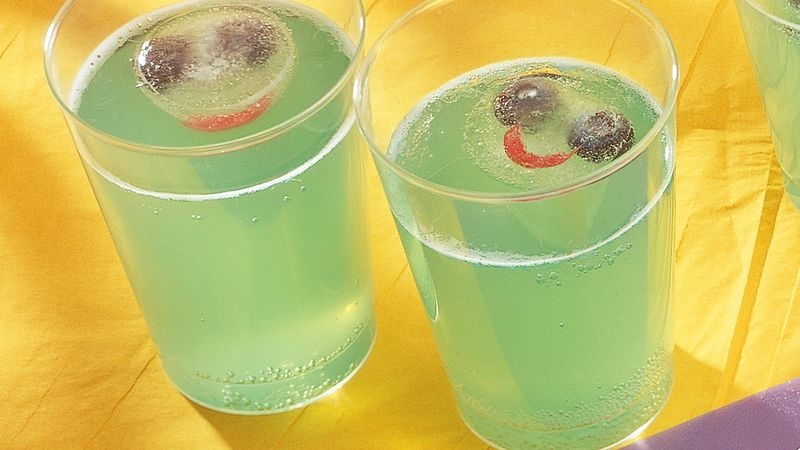 August 20th, 2019