Why Celebrate Thanksgiving with Turkey Feast?
Friday - November 24, 2017 1:15 pm ,
Category : WTN SPECIAL
---

Thanksgiving formerly celebrated as a day of giving thanks for the blessing of the harvest and the preceding year. The grand feast day is celebrated on the second Monday of October in some part of the world whereas, on the fourth Thursday of November in the United States of America. Several other places around the world observe similar celebrations though with different Name. Having historical roots in religious and cultural traditions, it now with changing times is celebrated in a secular manner as well and now becoming more familiar with the other countries too.

Prayers of thanks and special thanksgiving ceremonies are common among almost all religions after harvests and at other times. Thanksgiving is also has attached to the aspects of a harvest festival, even though autumn in England arrives well before the late-November date on which the modern Thanksgiving holiday is celebrated.


Also by historians the unexpected disasters or threats of judgement from on high called for Days of Fasting which concludes with special blessings, viewed as coming from God, also called for Days of Thanksgiving.

In fact, more lot public in the USA is celebrating Thanksgiving rather than Christmas. Thanksgiving Day is a secular holiday in a country that officially separates church and Govt.

WATCH: New York City holds its 91st annual #Thanksgiving Day Parade https://t.co/bp7ApO8FPe via @ReutersTV pic.twitter.com/WB9f3qvSUt

— Reuters Top News (@Reuters) November 24, 2017
Have you ever wonder that why is Turkey the special meal for the Thanksgiving Day?

The now-famous meal Turkey as mentioned by the Pilgrim Edward Winslow then shows, during in 1600 turkey used to be hunt before the dinner.

Another theory says Queen Elizabeth inspired the choice of turkey:" while the queen was eating dinner when she got the news that the Spanish ships had sunk on their way to attack England, Queen was thrilled with the story, and she ordered another goose be served. Finding the turkey lucky, some claim early US settlers roasted turkeys as her actions inspired them.Many historians say that as wild turkeys are native to North America, they were a natural choice for early settlers.
Special Turkey Dish:
Turkey, goose and duck or turducken (a spatchcocked combo of three whole birds!)

Stuffing (also known as dressing): a mix of bread cubes, chopped celery, carrots, onions and sage stuffed inside the turkey for roasting. Chestnuts, chopped bacon or sausage, and raisins or apples are also sometimes included in the stuffing.
Here are few top thanksgiving dishies :
RELATED NEWS
November 15th, 2018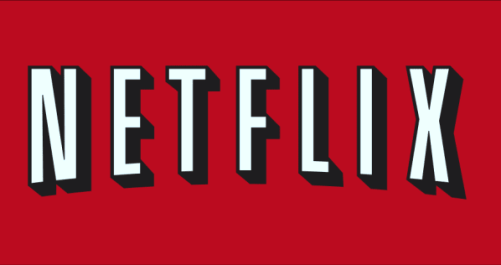 November 14th, 2018
November 14th, 2018