​Padmawati Plight Did Not go Unheard in the Western World, Here's a Supporter from Across The Seven Seas - Super Woman AKA Lilly Singh!!
---
Publicity is always welcoming, no matter its positive or negative. Amid controversies, Padmawati is soaring high over the SM. It has got all the attention from the day project took off. The controversy clouds never seem to get clear any sooner. Already created chaos all across India Padmawati plight does not go unheard in the western world as well. Lilly Singh aka Superwoman has jumped in support of Deepika Padukone AKA Padmavati.
Lilly Singh the youtube star tweeted her agony showing how the superwoman is dying hard to see Deepika in the most controversial movie of the decade, "Padmawati". Lilly said, " When Padmavati releases I can't wait to watch it in theatres ten times.' Lilly is not going to restrict herself by watching the movie ten times however she has some generous plan, the youtuber further added, " In fact, I'll buy you(her fans) tickets too. We'll watch Deepika's glorious midriff in slow motion. Over and over again, like evolved, woke and peaceful humans.Lilly is puzzled as she continued in the consicutive
tweet, saying, "I honestly cannot fathom how Padmavati and the role of a queen have enraged people to such an extent as if female feticide, massive amounts of rape and child marriage are lesser issues."The gennext star suggested, "Take a step back from your traditions and castes and look in the mirror."
So guys if you too are the fan of Lilly or Deepika her is an attractive offer from Superwoman, and we hope you are determined not to miss this chance.
When #Padmavati releases I can't wait to watch it in theatres 10 times. In fact I'll buy you tickets too. We'll watch Deepika's glorious midriff in slow motion. Over and over again, like evolved, woke and peaceful humans.

Goodnight.

— Lilly Singh (@IISuperwomanII) November 24, 2017
I truly cannot fathom how #Padmavati and the role of a queen have enraged people to such an extent as if female feticide, massive amounts of rape and child marriage are lesser issues. Take a step back from your traditions and castes and look in the mirror.

— Lilly Singh (@IISuperwomanII) November 24, 2017
Over the controversy lately extending her support to the director Sanjay Leela Bhansali and the Movie Padmawati, the lead actress Deepika Padukone state to a leading daily,"It's appalling, what we have gotten ourselves into? Where have we reached as a Nation? We have regressed". She further stated, "The only people we are answerable to is, the censor board and I know, and I believe that nothing can stop the release of this film," and the statement of Deepika seems now has turned up for BJP a "point to prove"- subject. - Window To News
RELATED NEWS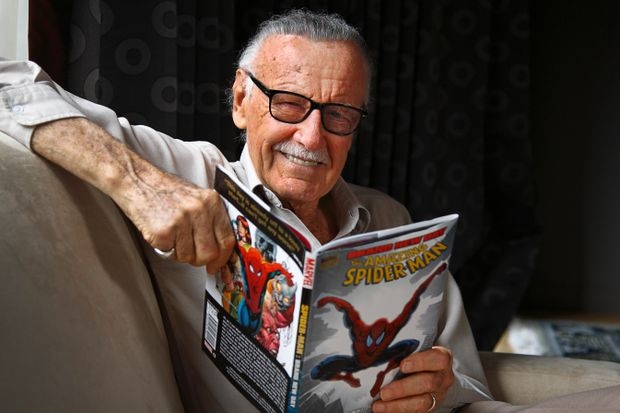 November 13th, 2018
November 12th, 2018
October 20th, 2018