First Daughter Club condemns media, Says they should not be head over heels after Malia Obama!!
---
The first daughter club which includes the current first daughter Ivanka Trump comes to the rescue of the Malia Obama, the daughter of former President Barack Obama. It's not only Ivanka who come to backfire over the media reports. However, the Chelsea Clinton, the daughter of former President Bill Clinton and former Democratic presidential nominee Hillary Clinton also supported Malia on her way to live life.
Earlier Maila was photographed kissing a friend before a game of football, and also she was spotted enjoying her time as she smoked and threw out smoke rings into the air. This news spread on the wire as fire, and to this, the first daughter club members fire back at the media report.
The first daughter Ivanka Trump took her SM handle stating,' Malia Obama should be allowed the same privacy as her school-aged peers. She is a young adult and private citizen, and should be OFF limits".
Malia Obama should be allowed the same privacy as her school aged peers. She is a young adult and private citizen, and should be OFF limits.

— Ivanka Trump (@IvankaTrump) November 24, 2017
Following the tweet, for the first daughter the former first daughter, Chelsea Clinton tweeted, "Malia Obama's private life, as a young woman, a college student, a private citizen, should not be your clickbait. Be better."- Window To News

Malia Obama's private life, as a young woman, a college student, a private citizen, should not be your clickbait. Be better.

— Chelsea Clinton (@ChelseaClinton) November 24, 2017
RELATED NEWS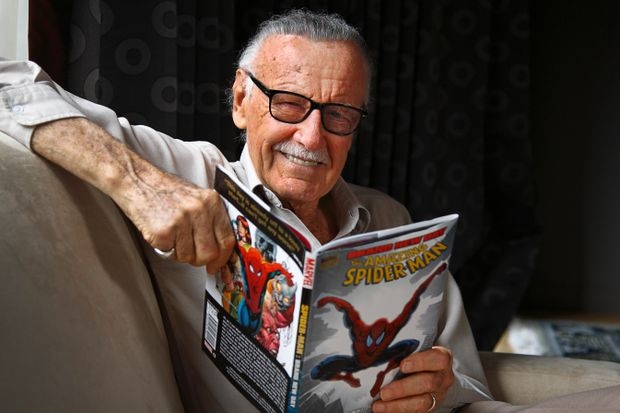 November 13th, 2018
November 12th, 2018
October 20th, 2018