Fight Right with Right Exercise - Type Two Diabetes and Ageing
Saturday - November 25, 2017 4:53 pm ,
Category : WTN SPECIAL
---
By Jaya Khare
When we talk about exercise, it's all walk, jog, swimming, aerobics or any activity from the cardio family that steals the glory. The Government department of cardiac Health advice 20 minutes of any aerobic exercise which can rush the blood into the body and increase your blood flow and breath.
Less appealing and more neglected kind are strength-training. A survey was taken up by Govt child and family welfare department's shows hardly 30% of Indian between the age of 18 to 50 take activities to stay healthy, further among them barely 10% takes up to the gym routine. Though people are becoming aware however still majority is not guided towards health. Only 2% do the recommended muscle-strengthening activities that work for major muscle groups. Women, especially, tend to shy away from it.

India has shown the sudden spike in type -2 diabetes population tells the report by UN. Strength training helps significantly to fight this medical condition and other cardiovascular diseases as per a study published in the Medicine and Science in Sports journal.
Video from Instagram Post of Rezaparkview
How does Strength Training work to fight type -2 diabetes?
The scientists tell and us already long known, strength training makes muscles bigger. It also protects bones by increasing their density. It reduces BMI, resulting in the efficiency of insulin consumption. The aspect of the research was if , not the much-known benefit of weight training does influence the risk of type-2 diabetes and cardiovascular diseases.

Scientists using the data collected from around 36000 women in America, falling under the age group of 45 to 80 years, who undertook exercises and especially the strength one, scientists estimated, the women with weight lifting or strength training and who already got cardiovascular disease—including events like heart attack and stroke—and type-2 diabetes in them the effect they receive was significant. The research they conducted between the year 2000 to 2016.

The risk reduced up to thirty percent and cardiac, disease risk seventeen percent lower than those who never took exercise. The researchers controlled and watched on for other variables like age, fruit and vegetable intake along with the physical activity.




Video from Instagram Post of @rezaparkview
The research concluded that the optimum amount of strength training for women and men along with the right amount of cardiovascular activities reduce the risks. The study suggests both kinds of exercise impart unique benefits and that the strength training has some severe scientific weight to it. -Window To News
RELATED NEWS
November 14th, 2018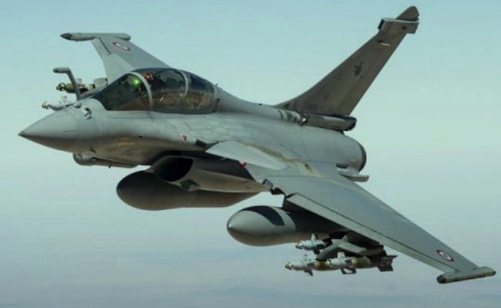 November 13th, 2018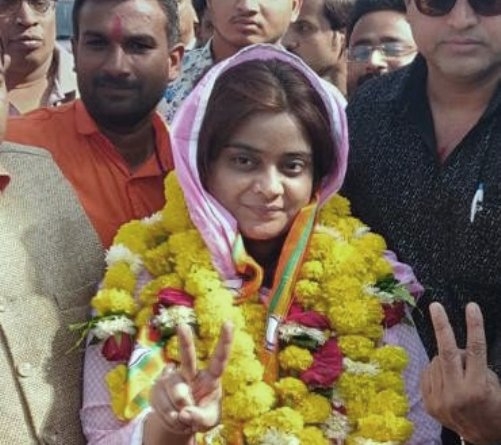 November 13th, 2018