Shocking: Dainik Bhaskar Group Establishes Sanskar Valley School On Grazing Land (Part-I)
Monday - November 27, 2017 8:36 am ,
Category : WTN SPECIAL
---
DAY 1- Bhopal : While Sanskar Valley School makes tall claims of teaching cultural and moral values to children its foundation is allegedly based on corruption and unethical moves. The owner of this school is Dainik Bhaskar Group which used its influence and changed the land use of grazing land.
The Sharda Devi Charitable Trust which runs this school had registered 37.13 acres land in the name of a person Nazam on July 15, 2004. The records collected from District Revenue Department from the year 1932 to 2006 revealed that in the year 1935-36 the land was registered as grazing land in government records.
The land was registered in the name of Nazam which also raises eyebrows. The age of Nazam who sold the land to Dainik Bhaskar Group is also a mystery. The land was first time registered in the name of Nazam, son of Moosa Ali in the year 1955. In the year 2004, Nazam had registered the land in the name of Sharda Devi Charitable Trust when he mentioned his age as 50-years.
It means that the age of Nazam in 1955 was only one year at the time of the first registry of the land. It may be noted that as per Indian law any registry in the name of the minor-aged person is illegal. The registry of land in the name of minor-aged person mirrors the irregularities carried out by revenue officers.
Another amazing fact of the mysterious Nazam is that his name was changed several times. The man Nazam who sold out grazing land to Sarda Devi Charitable Trust was earlier named as Mohammed Nazim and changed his name as Nazam Qureshi while making his passport. The man named Nazam alias Mohammed Nazim alias Nazam Qureshi is a mystery man.
After the purchase of land, Bhaskar Group's late Ramesh Agrawal had registered Sharda Devi Charitable Trust on December 17, 2004. Similarly, another trust in the name of Kasturi Devi was registered on March 10, 2007. Late Ramesh Agrawal had allegedly given false information for the registration of both the trusts as no detail of land property amounting to Rs. 66.68 lakhs was given. The main trustee of Sharda Devi Charitable Trust is Jyoti Agrawal who is also the Director of Sanskar Valley School.
Courtesy- People's Samachar
Shocking: Sanskar Valley School Encroaches 33 Acres Forest Land, Government Plays Puppet (Part-II)
CONTINUE TO READ FOR NEW AND MORE UPDATES ON SANSKAR VALLEY SCHOOL, BHOPAL
RELATED NEWS
November 14th, 2018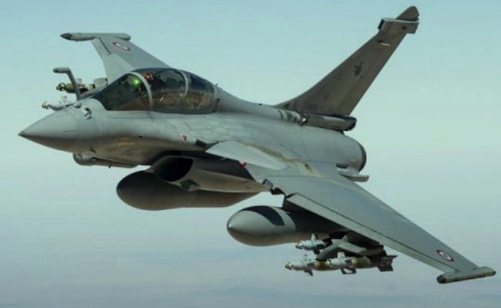 November 13th, 2018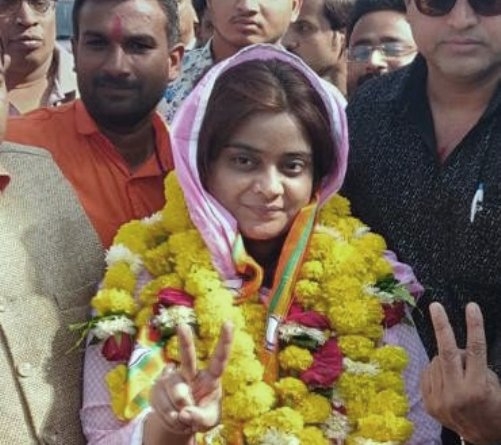 November 13th, 2018