Shocking: Sanskar Valley School Encroaches 33 Acres Forest Land, Government Plays Puppet (Part-II)
Tuesday - November 28, 2017 8:41 am ,
Category : WTN SPECIAL
---
DAY 2 -Bhopal: Sanskar Valley School of Dainik Bhaskar Group is a perfect example of how Government norms can be violated and how corrupt practices prevail in Government's departments.
Owners of Bhaskar Group purchased grazing land from a suspicious person. They were given approval for construction on only 0.80 hectares but Sanskar Valley School Complex has been illegally constructed on 14-hectares forest land, and the matter is still under consideration with the National Green Tribunal (NGT).
NGT, Central Bench, in April 2017, had directed the District Magistrate for providing employees with a team of NGT for inspection of land at Sanskar Valley School. In the year 2014, Rashid Noor Khan and Santosh Bharti had filed a petition against Madhya Pradesh Government and eight other persons with NGT.
The petition charged that the forest land from Kerwa to Kaliyasot dam and its adjoining revenue forest is being used for the construction of Sanskar Valley School and other construction activities. Changing the use of land is vulnerable to the wildlife and biodiversity.
Hearing the petition, NGT had ordered the District Magistrate and Forest Officers for constituting a committee for an inquiry into the case of illegal use of forest land and submitting its report with documentary evidence.
The inquiry committee had submitted the report to NGT which revealed that the Forest Department had permitted construction of Sanskar Valley School at only 0.80-hectare land, but the construction of school complex stretched up to 14-hectares forest land. The inquiry committee had also mentioned in its report that the construction of second approach road for the school was made on revenue forest land without taking any permission from the competent authorities.
NGT had asked for detailed information of records from Additional District Magistrate about forest land and other lands at the adjoining areas of Sanskar Valley School.
School administration was also asked for presenting records of permission from the Forest Department about the land use.
National Green Tribunal (NGT) has also ordered the District Magistrate, and Forest Officers for providing all the records about activities and development works being carried out between Kerwa and Kaliyasot. Sourced said that the officers of District Administration and Forest Department are yet to present the details with NGT.
Rashid Noor and Santosh Bharti have filed another petition with NGT stating that the existence of wildlife and biodiversity in forest area between Kerwa to Kaliyasot is in peril.
The petitioners have also alleged that the land where the operation of Sanskar Valley School and other construction works are being carried out is eco-sensitive zone. Van Vihar National Park's 10-square kilometres area is known as eco-sensitive zone till its further notification.
Following the pressure of influential persons, Housing and Environment Department has proposed the declaration of only 1 square kilometre area as the eco-sensitive zone which is yet to be approved.
Courtesy- People's Samachar

CONTINUE TO READ FOR NEW AND MORE UPDATES ON SANSKAR VALLEY SCHOOL, BHOPAL
RELATED NEWS
November 15th, 2018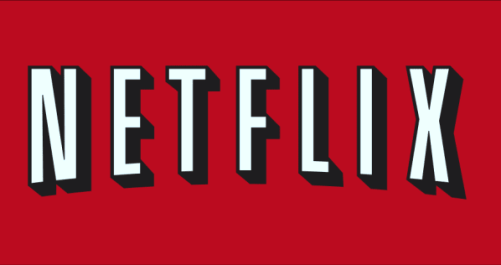 November 14th, 2018
November 14th, 2018