​Guess Girl JLo dodge on to time leaving time itself bemuse!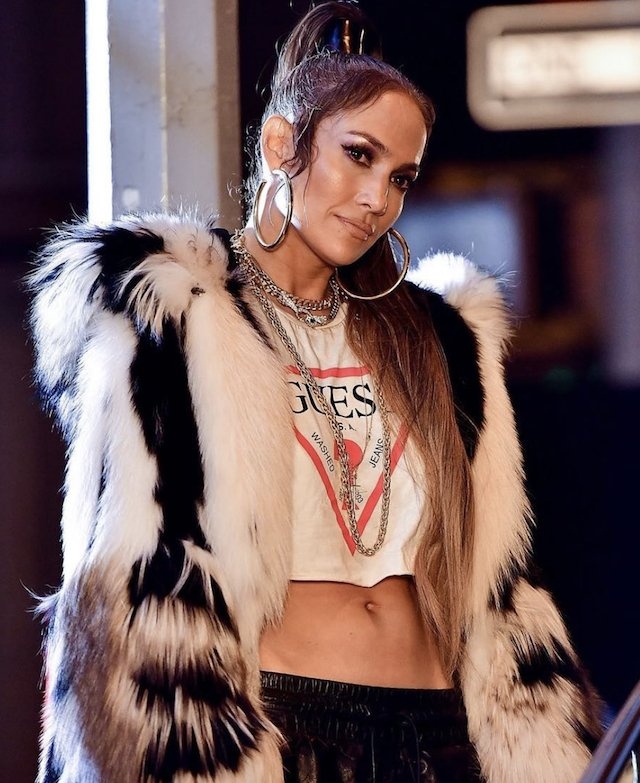 ---
Guess new girl is Jennifer Lopez, marking her determination again and again on time Jlo has basketed the Brand Guess.Timeless and ageless JLo is the freshest GUESS Girl, and she is looking better than ever. The singer, one shot on another, uploded the feed leaving her fans what the girl is up to? And all the guess and with her final collage upload over her SM which let her fans gush with a breathless gaze. She is looking bested as never before.
The multitalented, Jennifer Lopez, is 48, but it's just not more than a number for the legend. The new face of the GUESS Jeans Spring 2018 campaign, the brand has announced in a press release. The Brand that limits the size and age breaking their structured preview has taken up Jlo with pleasure as a fresh face.



.@JLo defines Hollywood meets Las Vegas glam in new @GUESS campaign: https://t.co/oqeH8VAJxs pic.twitter.com/kJcardIb7J

— WWD (@wwd) November 27, 2017


Guess called Amor Amor Amor Jlo, Introducing @JLo as the newest GUESS Girl starring in the @GUESS. Paul, the art director, GUESS calls "Jennifer's aesthetic and personal style, Jennifer Lopez is a GUESS Girl's dream! She is an accomplished artist; she is iconic and sensual, Jennifer's impact and influence continue as this campaign celebrates the notion that women get more beautiful and talented as they gain life experience. Her beauty and class shine through this campaign."



Full of love today Listening to @JLo + @WisinOficial's #AmorAmorAmor on repeat all day https://t.co/BxgFfBlWWZ #LoveGUESS pic.twitter.com/E0F8DOIH9w

— GUESS (@GUESS) November 12, 2017
Amor Introducing @JLo as the newest #GUESSGirl starring in the @GUESS + @Marciano Spring '18 Campaign. Be the first to shop the collection by signing up at https://t.co/PkBVR6rvxi #JenniferLopez #JLoxGUESS pic.twitter.com/jZjMGYFTn3

— GUESS (@GUESS) November 27, 2017
Jlo's latest release Amor Amor Amor is an amalgamation of her style and guess spice.One can see Jennifer wearing Guess crop top in the video -Window To News
RELATED NEWS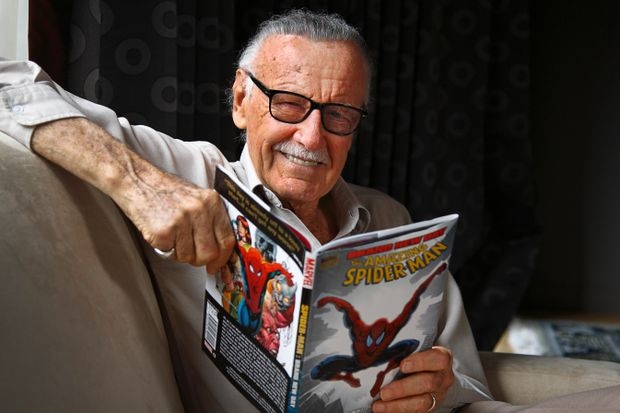 November 13th, 2018
November 12th, 2018
October 20th, 2018