Sweet to see is not sweet in all her ways, beware of Sunny Leone!!
---
If one ever had some freaking thoughts to fizzy out at hot and Sexy sunny, beware the girl is so too good to settle back the scores in all her not so sweet ways.Fun loving sunny is seen many times working while having fun and that her style. Here is one more side to look on Sunny Leone.
A Crew Member Pranked on Sunny Leone must not have ever imagined how the hot babe is going to put this back on him, but sunny has style in all her cool and charismatic way what the actress did back will shock you.



My team played a prank on me on set!! Mofos!! @yofrankay and @tomas_moucka pic.twitter.com/QwZCPf1wC0

— Sunny Leone (@SunnyLeone) November 25, 2017

A crew member played the prank with the actress, while she was reading out the script on set. Sunny Rajani threw an artificial snake over Sunny Leone to which the sporting sensuous diva was shocked, Sunny never losing her patience, however, looked for the equal opportunity to terrify this person to tail. The actress managed to set her scores with a hot, sweet and dark fantasy revenge in all her sensuous
style , watch out for your self-guys. - Window To News
My revenge!!! Hahahahahaha @yofrankay this is what you get when you mess with me!! pic.twitter.com/umUxEiVhPF

— Sunny Leone (@SunnyLeone) November 26, 2017
RELATED NEWS
November 14th, 2018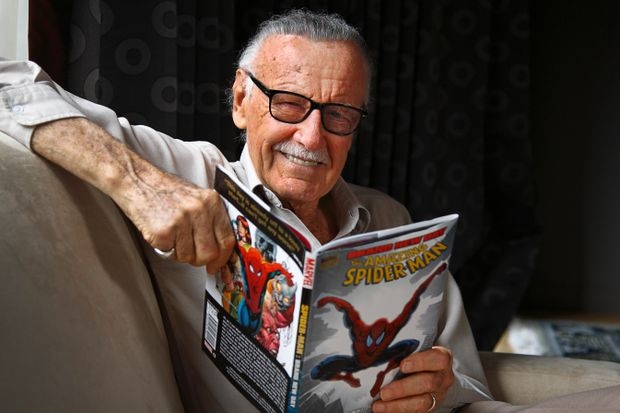 November 13th, 2018
November 12th, 2018