If not Princess, then what Meghan Markle will be called? post wedlock to Prince Harry in the coming springs- May 2018
---

The question crossing in the mind of Meghan Markle's die-hard fans since the Royal houses have announced the Lovebirds to come together as Man and wife by May 2018, is the American actress, model, and humanitarian going to be called Princess Meghan? The answer to this vicious question is though, not so healing. By the standards of British royal protocol, Meghan lacks "Royal blood".That means she cannot call herself Princess Meghan.
Prince Harry & Meghan Markle arrive for a photocall at Kensington Palace Gardens on the day their engagement is announced. pic.twitter.com/YkcEvosY9L

— Kensington Palace (@KensingtonRoyal) November 27, 2017
The Duke and Duchess of Cambridge are tonight attending the @RoyalVariety Performance. pic.twitter.com/13UXoK4Rfp

— Kensington Palace (@KensingtonRoyal) November 24, 2017
Meghan Markle is not going to be called as the "Princess Meghan", however, the girl has to satisfy with the title "Her Royal Highness, Princess Harry of Wales". By the Royal rules, Meghan Markel will have to follow the example of her future sister in law, i.e. Kate Middleton.

Image credit; Twitter @ourladyD1
The Royal blood meant the Queen's late sister Margaret was entitled to call herself as Princess and likewise her daughters are called Princess as they carry the Royal Blood which made them the Princess in their Right.
BBC tells that Lady Diana Spencer was never officially called Princess Diana, because she was the 'Princess of Wales', she was named Diana, Princess of Wales. After her divorce from Prince Charles she also she was called Diana, Princess of Wales .-Window To News
RELATED NEWS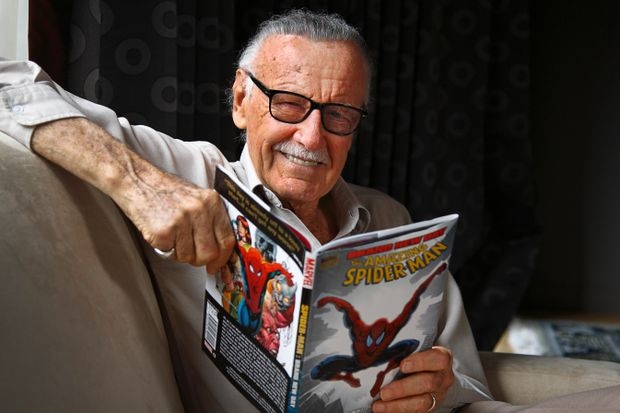 November 13th, 2018
November 12th, 2018
October 20th, 2018