Green Tea Tiramisu Rum
Sunday - January 20, 2019 11:30 am ,
Category : DRINKS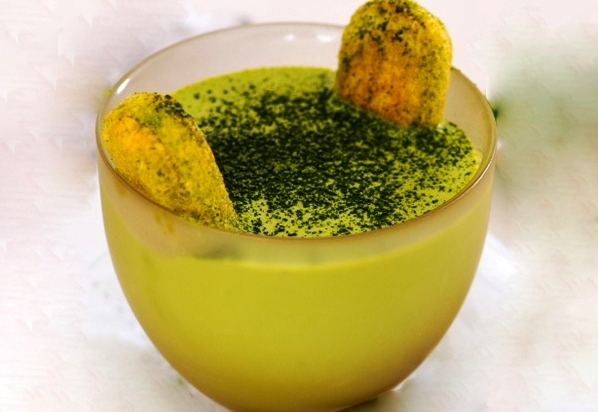 ---
Ingredient:
3 tbsp liquid matcha
1 tbsp sugar
200g mascapone
25g sugar
2 egg yolks
1 tbsp rum
200ml of cream
matcha green tea
sponge fingers

Method:
Stir the sugar into the liquid matcha, then leave to one side and let it dissolve.

Cut your sponge fingers to fit your serving dish, you'll want enough for two layers of fingers. Using a basting brush, coat the sponge fingers with the liquid matcha mixture.

In a bowl whip the cream until it forms stiff peaks. In a separate bowl mix together the mascarpone, egg yolks, sugar and rum. Once well combined, stir in the whipped cream gently.

Layer the sponge fingers in the bottom of your serving dish, add a layer of cream, then another layer of fingers, then the final layer of cream. Sprinkle on matcha green tea, then leave to refrigerate for at least an hour before serving.
RELATED NEWS
September 14th, 2019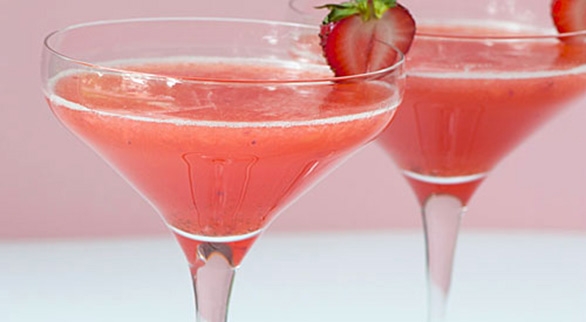 August 20th, 2019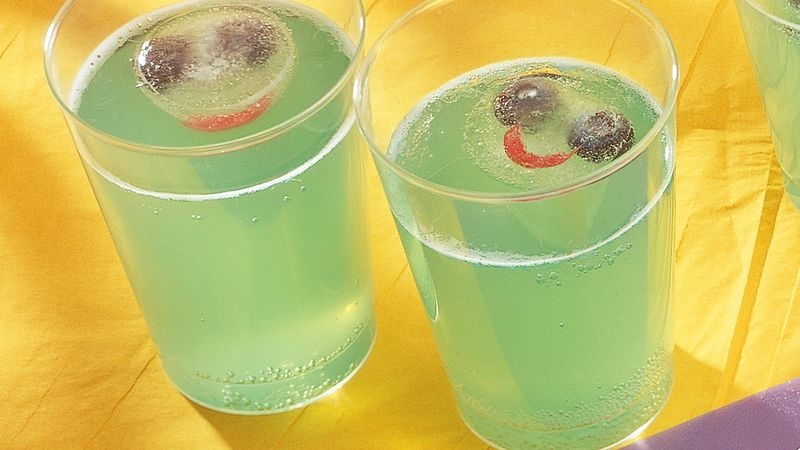 August 20th, 2019