Barack Obama the Former President of US to be in New Delhi, today for a 'Town Hall' with Young Minds
Friday - December 1, 2017 10:02 am ,
Category : WTN SPECIAL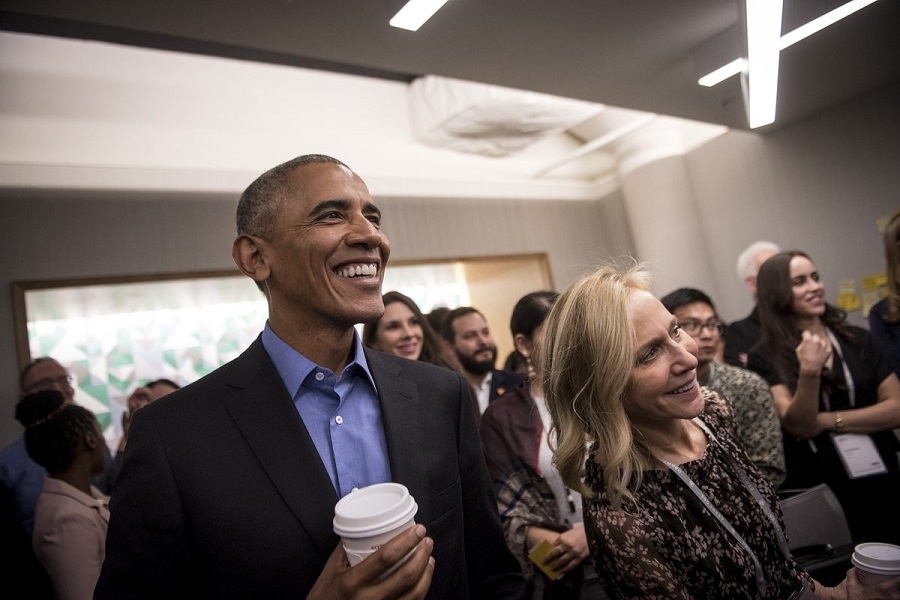 ---
Former President Of United States, President Barack Obama to be in New Delhi for a town hall with hundreds of young Indian leaders from across the country to discuss what it means to be an active citizen. Under the project "start-up for citizenship", the "Obama Foundation" is looking forward to work with India in closer ties up. The former President has invited the young leader to come forward and present their works they have done and sought support. The Obama Foundation has organised to "expand the conversation about what it means to be an active citizen and make an impact." The Obama Foundation is a living, working start-up for citizenship — an ongoing project for us to shape, together, what it means to be a good citizen.

The foundation identified India as among the world's "most culturally, religiously, linguistically, and ethnically diverse nations on Earth mentions the Org agenda. A magnificent opportunity on can join even being away from Delhi. The Obama Foundation has arranged to present you the conversation.Stream the town hall live on Obama.org today Friday, December 1 at 3:45 PM IST, and make sure you add your voice to the conversation by asking a question or sharing a story using the hashtag #ObamaInIndia.

Most of India's 1 billion citizens are under 35 -- an engaged and passionate generation of civic leaders, scientists, artists, athletes, and more who are finding innovative ways to make the positive change across the country.

That progress doesn't just benefit your nation-- it helps the world, mentions the Obama organisation. And we can't wait to see what we learn from the young people coming together with the foundation in India.


Very excited to join President Obama and the cohort of young leaders the @ObamaFoundation has brought together to encourage active citizenship.

Send in your ?'s, join the conversation #ObamaInIndia https://t.co/kQgeEhLvJZ

— Trisha Shetty (@TrishaBShetty) November 30, 2017
Make sure you're a part of it.Tune in and stream the town hall live at 3:45PM IST today on Obama.org. And you can ask a question or share a story using #ObamaInIndia.-
Window To News
RELATED NEWS
October 19th, 2018

October 18th, 2018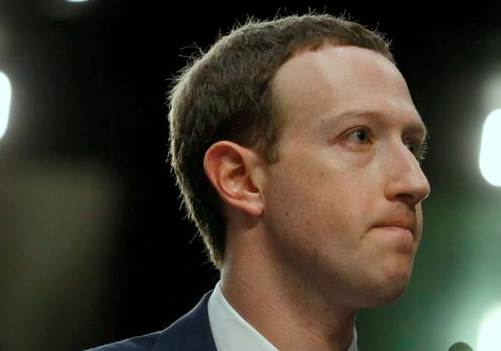 October 18th, 2018