​Negligence prevailing prejudices against HIV and AIDS
Friday - December 1, 2017 5:03 pm ,
Category : WTN SPECIAL
---
By Jaya Khare
To get clean and no new HIV infections & zero AIDS-related deaths, everyone should be being treated with respect & dignity. Don't you agree?
Today world is celebrating World AIDS Day, under the agenda to " Fight the Stigma" with United Nation. Making world aware of the causes of this disease, that no child should be born with this deadly disease.

Their are many myths related to HIV and they are entirely false, and people believe in them but should not, they do believe as they do not know what the truth is.

The myths associated with HIV are entirely misleading and prevail in the society :
The majorty of people beleive that the whole treatment of HIV infected person is impossible.-

World AIDS Day is celebrated every year on 1 December so that people can be made aware of all the information related to this topic.People who hesitate to discuss this virus openly and not know the truth about it, are spreading it in ignorance as they happen to have unsafe sexual contact, blood transfusion, and the use of unsterilised medical equipment.​Negligence prevailing prejudices against HIV and AIDS
, t
he deseised person can live a very normal life they dont know.

HIV does not spread through mosquito bites.
People feel that if a person with HIV has cut a bitten mosquito to another person, then this healthy person will also get infected by it, but this does not happen at all. Transmission of HIV through mosquitoes is a myth.

HIV can happen to anyone - many people think that anyone is at risk of HIV transmission, but this is not the case. It only reaches the other person from the infected person.

AIDS is not an infectious disease.
Unlike other infectious diseases, AIDS does not spread through, touching, sitting together, tears, sweating, and eating together. AIDS only is transmitted by transferring infected blood, using contaminated needles, making unprotected sex and milk from the infected mother.

A person living with HIV who starts treatment today has the same life expectancy as someone who is free of HIV! We have come a long way towards ending HIV/AIDS as a public health threat - but work still needs to be done. - Window TO News
RELATED NEWS
November 15th, 2018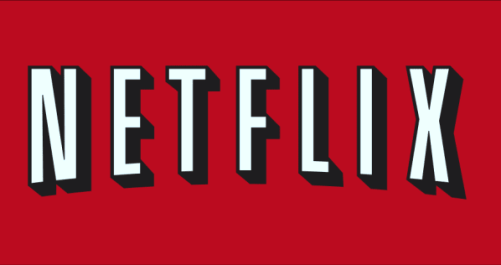 November 14th, 2018
November 14th, 2018