Vladimir Putin Calendar - 2018 is out and is selling like hotcakes!
---
Vladimir Putin Calendar-2018 is out, and is selling like hotcakes claim media outlet in Russia. Russian President Vladimir Putin is the favourite Russian hero; he is loved and celebrated by Russians. The Calendar featuring the nation's Hero selling across the stands by hands is not a surprise, especially in his land.

But what lets the eyebrows to raise is, the few Russian media outlet claim, the calendar is selling like hotcakes across abroad and in the United Kingdom which is available online for sale on Amazon. The BBC news took a dig over the skid and found, that none of the stores is selling the calendars. Not even online the sale is happening in the UK openly. We wonder then who buying their Calendar.

Mr President is a style Icon. Vladimir Putin at a motorcycle rally in Image from the year 2011 the image is under the copyright of AFP. The image caption, "Mr June revs up to relive the time Mr Putin joined the Night Wolves' motorbike festival in Novorossiysk." The calendar is up for sale from past month grabbing all the world media attention.

The Vladimir Putin 2018 calendar released features President's topless photos and a leopard he is petting.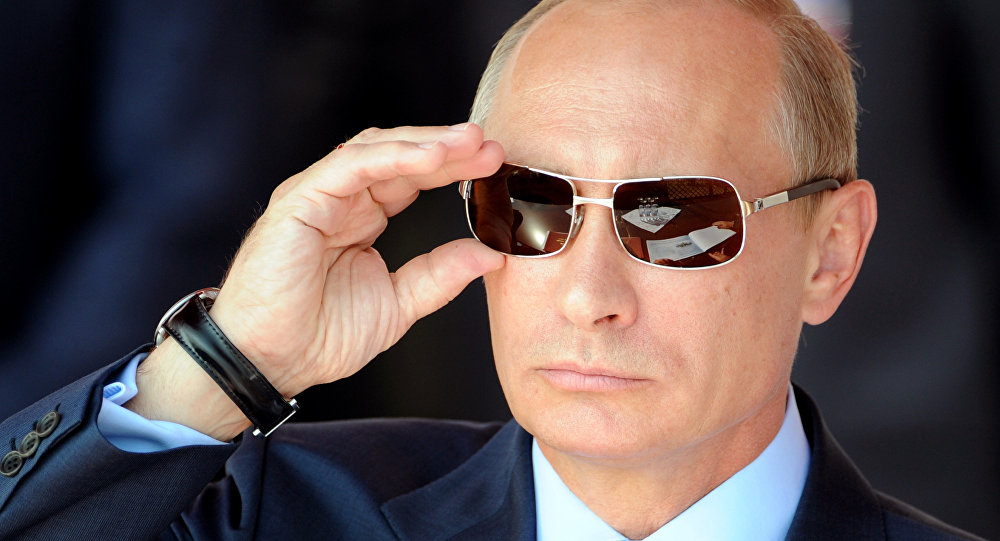 Where the website of Russian newspaper 'Izvestia', claims the Vladimir Putin calendars are in high demand and "suddenly fashionable" in the UK.The calendars are out of stock now, "There are no calendars anymore. They were all bought out in just a few hours," it says.BBC learned, "it is not known if it comes with the official seal of approval." Some of the pictures are at least ten years old.- Window To News
RELATED NEWS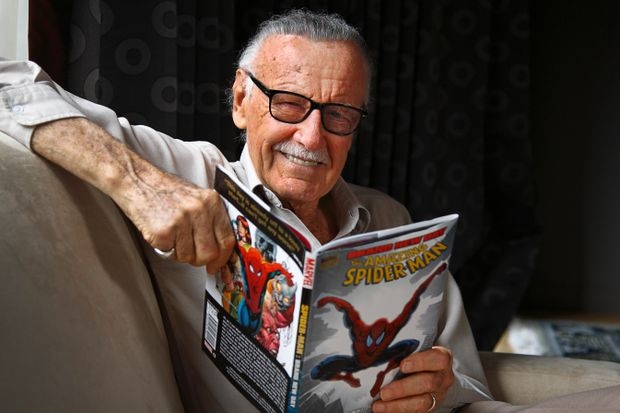 November 13th, 2018
November 12th, 2018
October 20th, 2018