The damn smart mouth Chrissy Teigen is damn gorgeously beautiful too, check her latest pics as she flaunts her growing baby bump.
---
"What would I do without your smart mouth" Singer John Legend's Model wife 'Chrissy Teigen ', is one damn smart mouth for sure. Chrissy who is on to her 2nd pregnancy, the wittiest and hilarious star is already mommy of a 19month old baby Luna. Chrissy kept the SM world on steer with the posts this all the year round. The trend she picked up in this year 2017, does not seem to rest with her scenes in the coming times too.
The witty Chrissy has again grabbed all the attention with her 2nd pregnancy declaration. And you guys will love to adore the way John Legend come along while she marks a post. Mother of a daughter, baby Luna proud mommy is pregnant again, and her approach to celebrating her pregnancy is pretty portentous.
Slid left !
Chrissy Teigen on her SM handle shared the adorable moment, and it will melt your heart guys, as mommy Chrissy posed alone first, and in another picture along with the legend singer husband. To the post, the Model asked a favour form her fans to, answer the question which she has placed in the comment box, the photo with the quotation" Spot The Difference." while she sits on a countertop next to a massive cut of meat in a white swimsuit with big cutouts. What do you say, guys? Share your comments. –Window To News
RELATED NEWS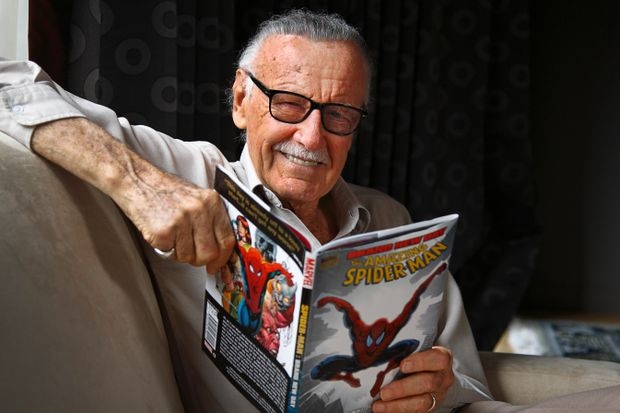 November 13th, 2018
November 12th, 2018
October 20th, 2018