Eggnog Original Dark Rum
Saturday - January 26, 2019 11:30 am ,
Category : DRINKS
---
Ingredient:
12 eggs
2 cups granulated sugar
1 cup heavy cream
1 quart (4 cups) whole milk
1 liter (about 4 cups) bourbon, like Maker's Mark Kentucky Straight Bourbon Whiskey
1/2 cup Myers's Original Dark Rum
1/2 to 1 cup cognac or other brandy
1 pinch kosher salt
1 nutmeg

Method:
Separate egg yolks and whites (reserve the whites for another use, such as serving this eggnog). Combine yolks and sugar in a large mixing bowl and whisk until well blended and creamy.

Add cream, milk, bourbon, rum, Cognac (use good stuff), and salt, then stir.

Bottle it right away and refrigerate until it's ready.

It's traditional to wrap the bottle in aluminum foil, shiny side out, together with a fresh nut of nutmeg tucked into the foil for grating later. Keep refrigerated for at least 3 weeks, or up to a year(!) if you can.

To serve (optional): Serve aged eggnog on the rocks with some freshly grated nutmeg on top. If you want to serve the eggnog in the traditional way, pour it into a punch bowl. In separate bowls, whip 10 egg whites and 1 1/2 cups heavy cream to soft peaks and fold them into the eggnog. Serve in punch cups, garnished with freshly grated nutmeg.
RELATED NEWS
July 19th, 2019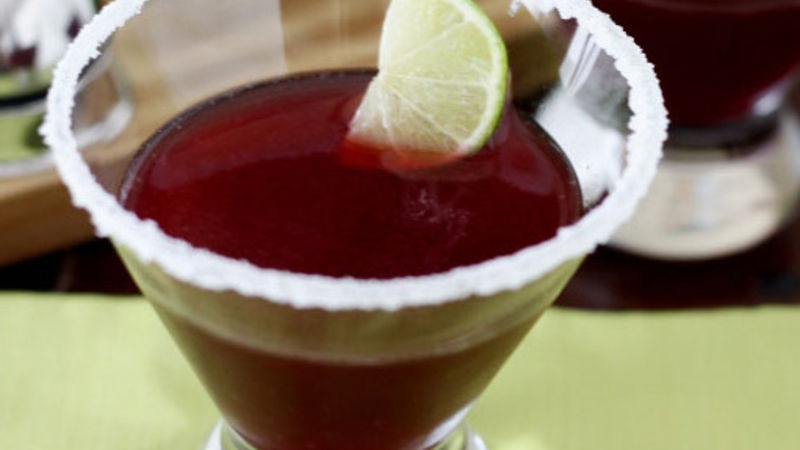 July 19th, 2019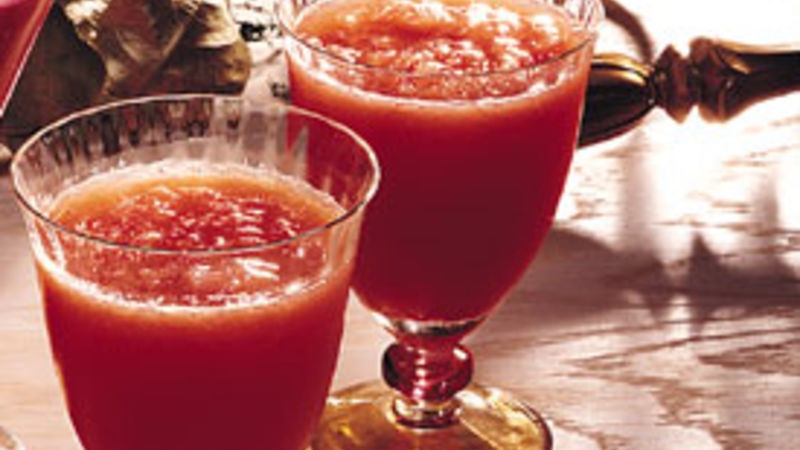 July 18th, 2019