Bollywoodies mourns over the SM as the tributes pour in the remembrance of the legendary Shashi Kapoor.
Tuesday - December 5, 2017 12:50 pm ,
Category : VIRAL ON WEB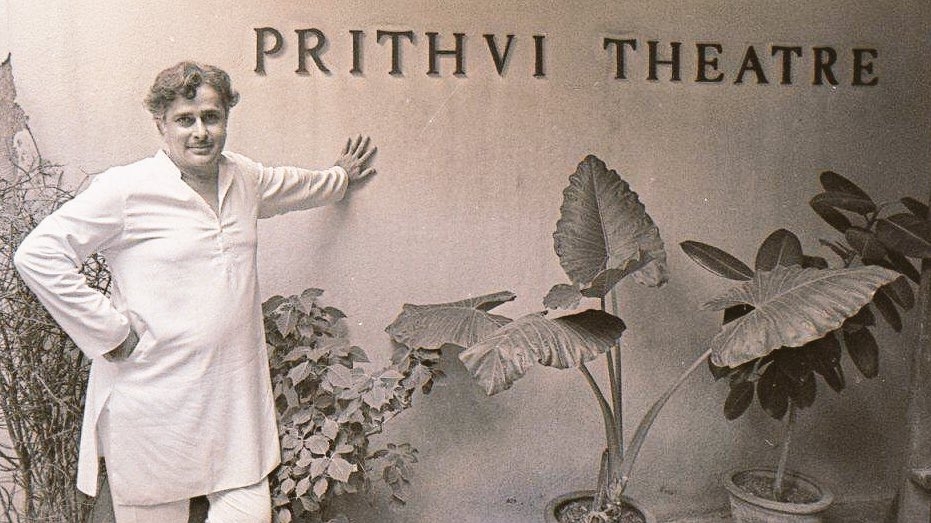 ---
Acted as the young Raj Kapoor in "Awara", in the year 1951 and later after a gap of a decade soar high in the skies of Celluloid shining bright spreading the hello of his talent and creativity Bal Raj Kapoor AKA Shashi Kapoor borne in the city of Calcutta in the year 1938. Full of life & Life was full of him, most charming Actor and human beings of all times yesterday passed away at the Kolilaben Ambani Hospital.

The news of the unexpected death of the superstar spread in the world of Cinema like wildfire. Taking forward the legacy of his father Prithvi Raj Kapoor and elder brothers Raj Kapoor and Shammi Kapoor Shashi Kapoor too joined the Prithvi theatres. The cool boy's chocolaty looks and charismatic acting swoon on over the millions of souls for decades.
Many Bollywood actors are turning on to the Kapoor's residence to pay the last homage. However many celebrities and the commoners mourn the death of the Pride of India Shashi Kapoor (1938 To 2017). The tributes pour in the remembrance of the legendary Shashi Kapoor. - Window To News
Shashi Kapoor's versatility could be seen in his movies as well as in theatre, which he promoted with great passion. His brilliant acting will be remembered for generations to come. Saddened by his demise. Condolences to his family and admirers.

— Narendra Modi (@narendramodi) December 4, 2017
T 2732 -
"तुम मेरी दुःख की घड़ियों को अपने व्यवसाय के काँटों से आबाद न करो ,
नम आँखों और तिलमिलाते दिल को , अपनी चकाचौंद से बर्बाद न करो "
~ ab pic.twitter.com/hQH1OyM1a7

— Amitabh Bachchan (@SrBachchan) December 5, 2017
The brilliant #ShashiKapoor hugely contributed to paving the way for alternative pathbreaking cinema, nationally & internationally. My sympathies and prayers are with his family, friends & fans: Smt. Sonia Gandhi pic.twitter.com/SDEPizVPu6

— Congress (@INCIndia) December 4, 2017
"Not only a great star... but also a wonderful human being."

Tributes pour in to Bollywood legend #ShashiKapoor, who's died aged 79 https://t.co/ecpimm4PqT pic.twitter.com/ivYthLTAQL

— BBC News (World) (@BBCWorld) December 4, 2017
Just woke up in Sydney to the sad news about #ShashiKapoor ji. He was d 1st to give me a role in Utsav. A huge star. He taught me how to treat new comers with love & dignity. He was full of life & Life was full of him. Most charming Actor & human beings of all times. RIP Sir. pic.twitter.com/3rXm1USm9s

— Anupam Kher (@AnupamPkher) December 4, 2017
Deeply saddened by the demise of #ShashiKapoor ji.Nation has lost a fine actor and wonderful human being.May his soul rest in peace

— Suresh Prabhu (@sureshpprabhu) December 4, 2017
You won't be forgotten. Rest in peace #ShashiKapoor ji.

— Ajay Devgn (@ajaydevgn) December 4, 2017
Innumerable Bollywood dreams came to life watching your iconic dialogue, "Mere paas maa hai." Your tremendous contribution to cinema will always be remembered. RIP #ShashiKapoor ji

— Akshay Kumar (@akshaykumar) December 4, 2017
An end of an era. RIP #ShashiKapoor ji.. A talent, the world had the pleasure of witnessing,..a humanitarian I had the pleasure of meeting.. a charmer the world will always remember. Condolences to the family and fans.

— PRIYANKA (@priyankachopra) December 4, 2017
Your unique contribution to cinema and theatre will always be deeply valued. #RIP #ShashiKapoor

— Jacqueline Fernandez (@Asli_Jacqueline) December 4, 2017
Extremely saddened by the demise of the iconic actor #ShashiKapoor. He will always stay in our hearts for his immense contribution to the Indian cinema. His dialogue 'mere paas maa hai' will remain as one of the most popular lines in Bollywood history. pic.twitter.com/2eFDpSYu8T

— Irfan Pathan (@IrfanPathan) December 4, 2017
Condolences on the sad demise of veteran actor #ShashiKapoor ji. He was a towering personality of the silver screen & known for his impeccable acting across the world. My thoughts and prayers are with the bereaved family. May the departed soul rest in peace.

— Arun Jaitley (@arunjaitley) December 4, 2017
RIP #ShashiKapoor ji. You will be sorely missed! Our condolences to the Kapoor family pic.twitter.com/UXb0hC6fZf

— Kareena Kapoor Khan (@KareenaUpdates) December 4, 2017
RELATED NEWS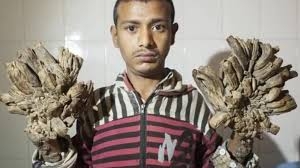 January 23rd, 2019
January 9th, 2019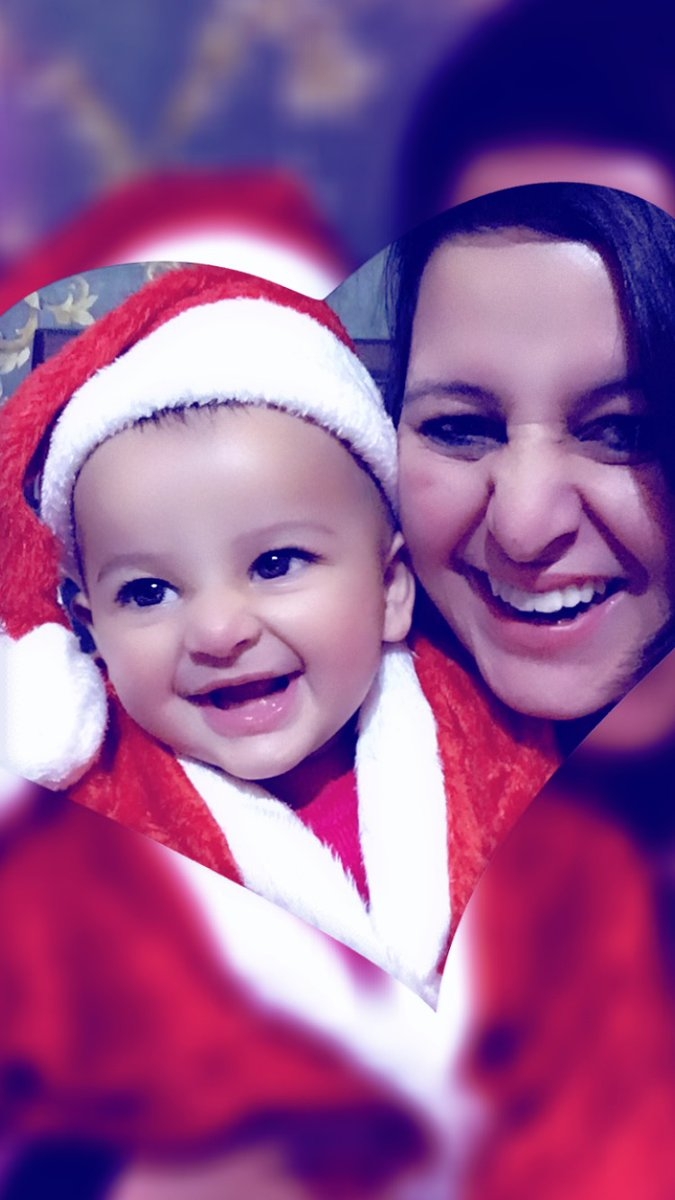 December 31st, 2018