Shirtless Salman khan ke Power ka Asli Tadka aap dekhenge in Tiger Zinda hai !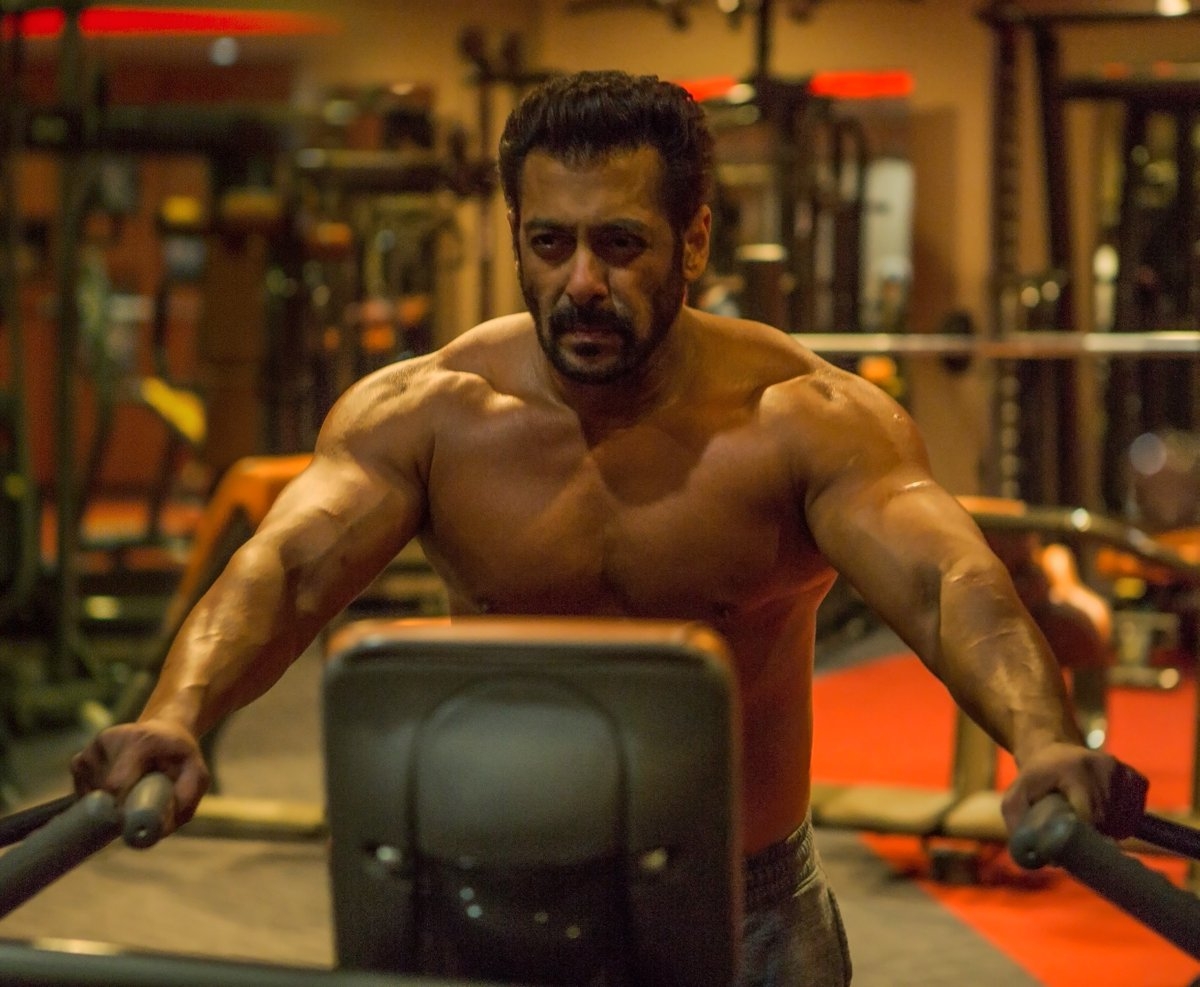 ---
Yash Raj Films are determined to sweep you down. One could not have got the balance to overcome from all the flow of flowery, rosy, Romance and chemistry between the leading stars Salman Khan and Katrina Kaif here is the next instalment of promotion strong enough to bewitched you down.
Salman Khan who was keeping the surprise within has bombarded in full pack power. The bomber he builds to explodes over the fans is out now. Salman is an unstoppable force to correctly pindown agent avatar with smashing stunts on and on. Shirtless Salman khan ke Power ka Asli Tadka aap dekhenge in Tiger Zinda Hai. The Jaw-dropping picture posted by the YRF is a powerpack dosage for the fans. Salman is flaunting his jaw-dropping physique enough to say the cast and crew are determined to pin fans down.

Salman Khan has undergone rigorous determination level to archive this jaw-dropping physique. Apart from spending enormous time at the gym, the star has followed strict
diet schedule too. Apart from cutting down on carbs and sweet the actor was severe on protein diet throughout tells a leading tabloid.

One after another, post on the social media for the production house are building steer leaving an insight to say the movie 'Tiger Zinda Hai' is going to be sensational, sensuous and sizzling. Zoya AKA Katrina Kaif is ready to slay the fans down with her swagger, Katrina's hot appearance and power pack action are thrilling. Shirtless Salman khan ke Power ka Tadka is the cherry on the cake. -Window To News
Just the perfect romantic song we needed before the year ends #DilDiyanGallan → https://t.co/thdhryWfpE @BeingSalmanKhan #KatrinaKaif pic.twitter.com/wTtVcP2oa9

— YouTube India (@YouTubeIndia) December 3, 2017
To read more articles
on
trending topics
: click here:
WTNSpecial
Click Here now to get all the
latest celebrity news
,
Gossips
and for
Entertainment
news


To get the news on the move from: D
own Load
WindowToNews
App from Google Play.
RELATED NEWS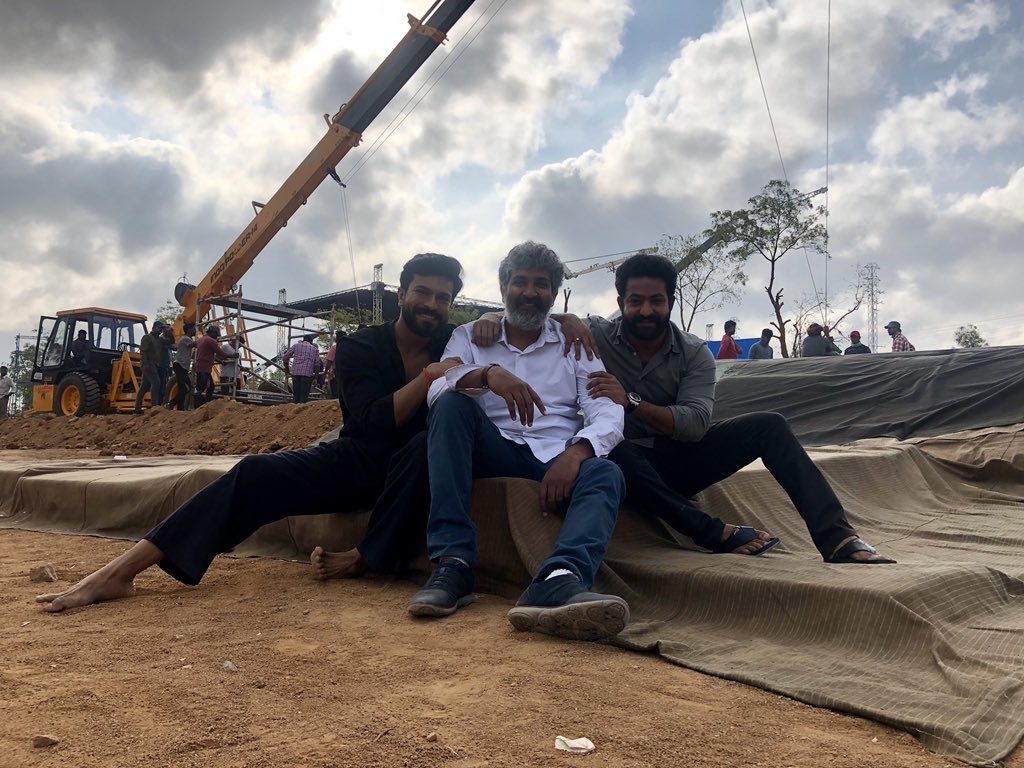 November 20th, 2018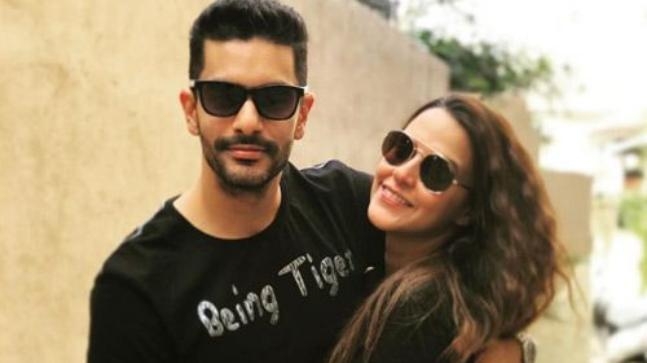 November 19th, 2018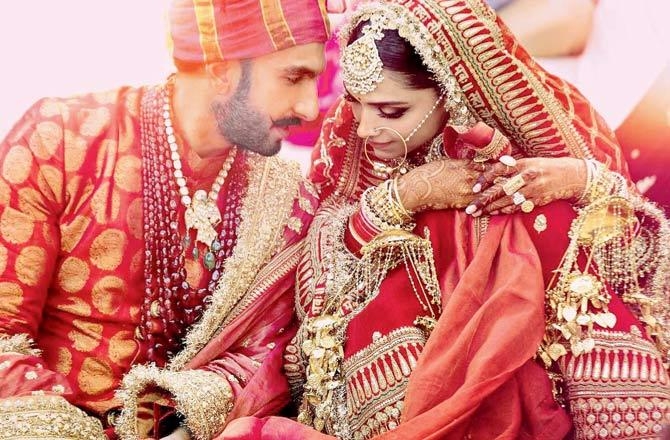 November 18th, 2018