Spicy Beef And Tofu Rice Bowl
Thursday - December 7, 2017 11:12 am ,
Category : RECIPES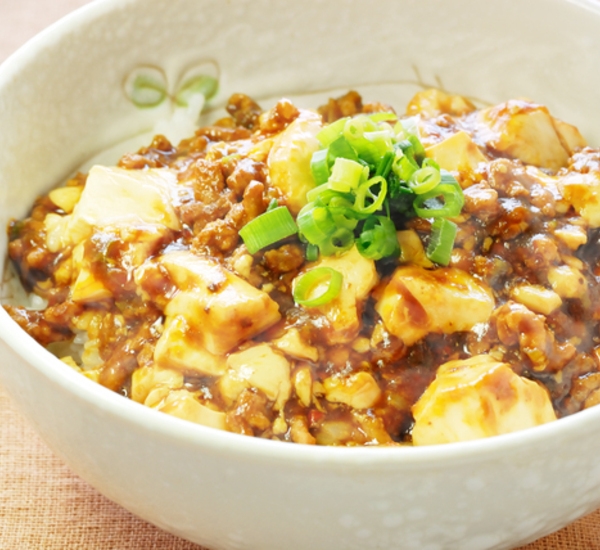 ---
Ingredient:

100g minced beef
1 packet mabo tofu stir-fry sauce
1 packet firm tofu
4 spring onions
1 tsp la-yu chilli oil (optional)
600g rice

Method:
Of course to make the base of your donburi you're going to need some cooked Japanese rice. Just follow our online recipe to get this basic ingredient spot on.

Now the rice is cooking, let's prepare our mabo tofu topping. You should start by first cutting your tofu into bite-size cubes. Then, grab a pan and cook your minced beef with a tablespoon of vegetable oil.

Once your meat has browned, remove the excess oil from the pan and add the Mabo Tofu Stir-Fry Sauce. Let the mix simmer for a few minutes until you can see the sauce lightly bubbling away. You can then add the la-yu chilli oil if you want an extra fiery kick.

Finally, add the tofu cubes and stir gently into the sauce. Let it simmer for a few minutes before taking off the heat and pouring equally over your bowls of freshly steamed rice. Lastly, sprinkle one finely sliced spring onion on the top of each bowl to serve.
RELATED NEWS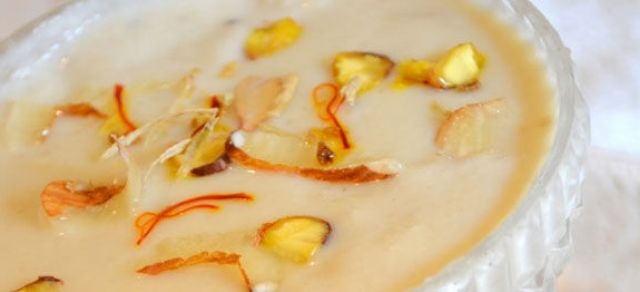 October 19th, 2018
October 19th, 2018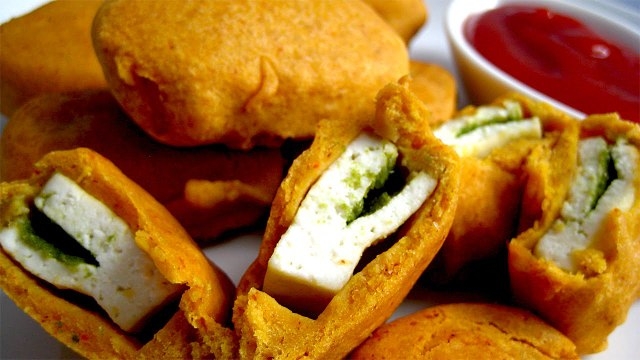 October 19th, 2018