Trump will undergo physical examination, reports will be available for all
Friday - December 8, 2017 12:21 pm ,
Category : WTN SPECIAL
---
Donald Trump 71, perhaps keen to allay his Hillary(ious) fear of senior status as oldest man in US history to assume the presidency during his election campaigns, the business tycoon had his doctor prepare a gushing letter pledging that he would be "the healthiest person ever elected to the presidency".

Nearly after one year of his tenure The White House has announced that President Donald Trump will undergo a physical examination early next year while promising to allow the results to be released. This will be trump's second fitness test after presidential elections and available for all.

Trump will be examined by a doctor at Walter Reed a military medical centre "scheduled for the first part of the next year" White House press secretary Sarah Sanders said on Thursday. "Those records will be released by the doctor following that taking place."

Sanders announcement came a day after Trump appeared to get a dry mouth and slurred his words when speaking at a conference on Wednesday leading to questions about the President s health reports Xinhua news agency.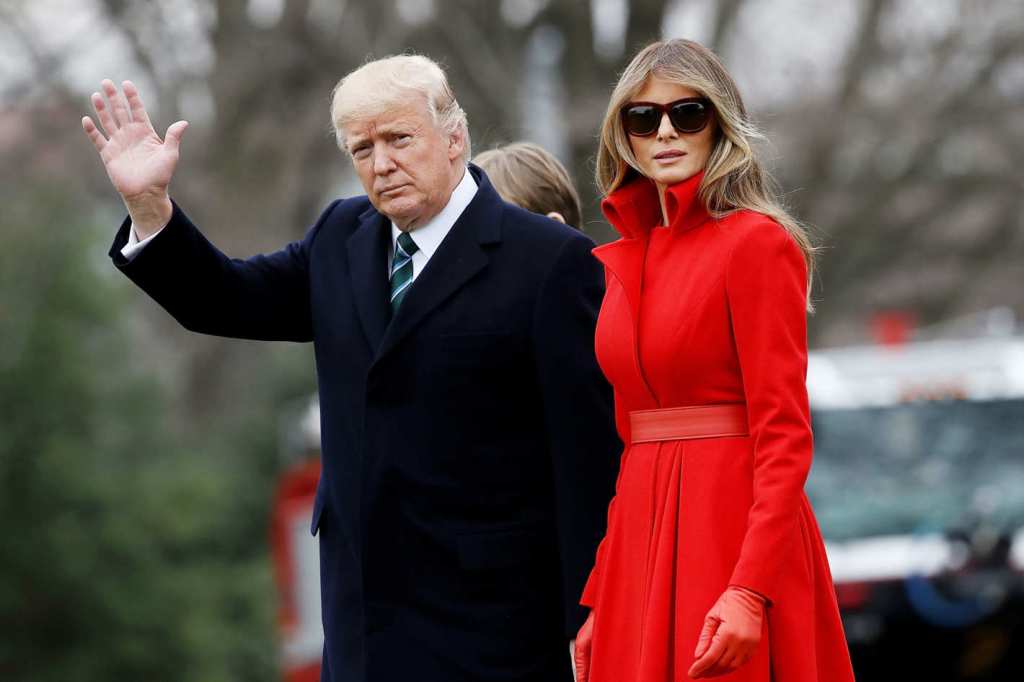 Some interesting facts of Trump and First Lady Melania Trump
Trump is the first billionaire president with richest cabinet and least experienced politician with most powerful children.
In March 1990 Trump appeared on the cover of Playboy, with punch line: "Nice magazine, want to sell it?"
First Lady Melania Trump:
She is the first president's wife to have posed nude for GQ magazine in 2000.
She is only the second, first lady of US who born outside the US, (first was Louisa Adams (born in London), wife of the 6th US President, John Q Adams (1825-1829).
Melania is first third wife to reside in the White House. (Ronald Reagan was the only other US president divorced his first wife, actress Jane Wyman, before leading nation.)
Melania knows Slovenian, English, French, German, and Serbian languages.

- Window To News with inputs from IANS
RELATED NEWS
October 19th, 2018

October 18th, 2018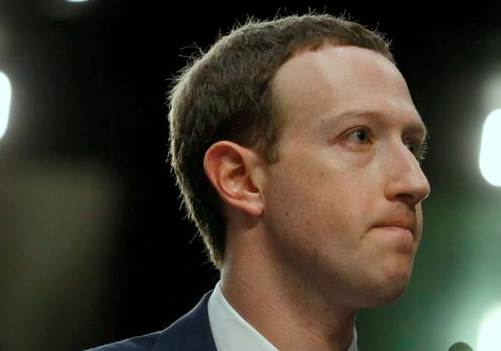 October 18th, 2018