"Gandhi" is necessary for congress to survive?
Friday - December 8, 2017 4:10 pm ,
Category : WTN SPECIAL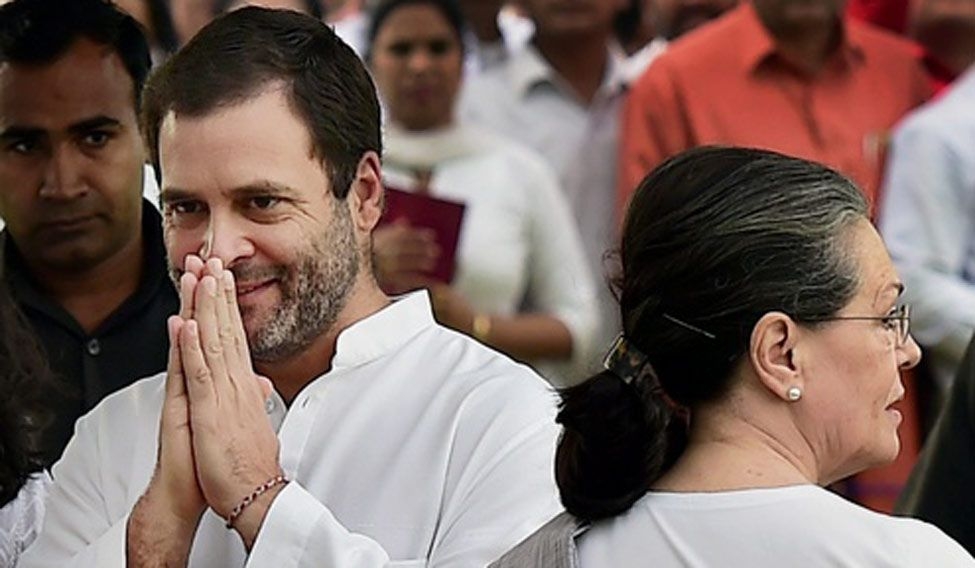 ---
Litmus test time for Rahul Gandhi!
This is quite debatable that being presence of senior and experienced leaders in Congress party, nobody is suitable claimant to head congress or its difficult for other leaders to raise voice inside the giant Gandhi regime. It is also factual that so called elite leaders of Congress know that none of them have any pan Indian appeal or known face to prove his candidature and oppose Rahul Ghandhi. May be this issue is unanswerable for Sonia Gandhi also so she is passing legacy of congress party to Rahul Gandhi.

In absence of "Gandhi" surname it is difficult for congress to make consensus on one name to head Congress party and if we flash back in early 90s, when there was no Gandhi to look congress then Narasimha rao had hard time to manage the party and finally broken in many small parties. At that time congress was at the verge of its self destruction and then Sonia Gandhi took the responsibility of Congress party.

Last few years, there has been a strong demand within the party that Priyanka Gandhi Vadra be given a formal role. Some leaders were in favor to sworn Priyanka as president. The Gandhi family has repeatedly sidestepped the issue. On her part, Priyanka has restricted herself, politically that is, to the Gandhi family bastions of Amethi and Rae Barelli.




It is quite possible after Rahul Gandhi formally been taken charge of Congress president, Priyanka Gandhi Vadra will take up a formal position in his core team. Now after Senior Leaders of Party are vetting the proposal to give a key position to Priyanka. She was apparently reluctant to take up any organisational responsibilities.

In a recent episode two congress leaders questioned the process of elections of Congress President. Congress leader from Uttar Pradesh Ayub Ali claimed that he was tried to file nomination but rejected by congress leaders and told him to support Rahul Gandhi. Ali isn't the first voice within, Congress leader from Maharashtra Shehzad Poonawalla had earlier called the entire process is fishy and demanded Rahul to resign from his present post of vice-president first.

All these happening when 89 nominations filed in support of Rahul Gandhi and he will be the next president of Congress Party with a harsh reality where congress shrinks nearly 20 percent part of country and issues of GST and demonetisation fails to sworn congress in many states.

We had seen in previous election campaigns of Rahul Gandhi where he flopped to convert mob into votes. Now results of Gujrat elections will be turning point for rahul Gandhi as his new role in party. In state of failure in Gujrat election it will be hard for Rahul Gandhi to justify and establish himself as a strong Gandhi ancestor. Rajasthan and Karnataka States are facing Assembly elections next year, and the Congress believes its chances are rather high in these state. – Window To News
RELATED NEWS
October 19th, 2018

October 18th, 2018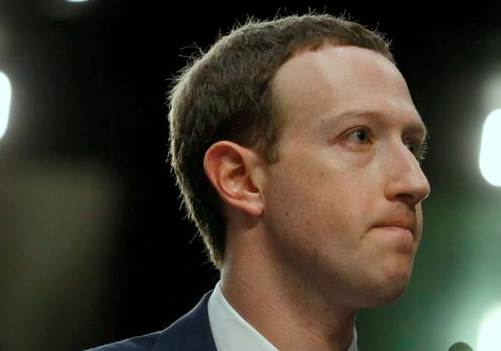 October 18th, 2018