The hospital got licence cancellation post alleged killing of the newborn twins, is this all? Would the pain of the parent ever be eradicated from memories??
Saturday - December 9, 2017 4:12 pm ,
Category : VIRAL ON WEB
---
In a tragic incident, a newborn baby declared dead which, sparked the outrage among Delhiites. After the immediate action form the government the Max Hospital where this deadly incident happened was penalised as well the licence of the hospital got cancelled. Mater is would the parent who lost their child will ever be able to come of-of this painful loss? The parent who tells that "our baby died after doctors put him in a poly bag".
As the parents recall, the doctors handed him his son and daughter duo in a plastic bags telling the twins were stillborn. The father Ashish who had heartbreak but, never cried as he had to stay strong for his wife Mrs Varsha Kumar who was expecting to hold her twin thunder to love, told BBC. Instead, he got himself busy into arranging for the funeral of the prematurely at 23 weeks babies.

While on the way to criminate the kids the family had a massive shock. Mr Ashish's father-in-law realised that one of the babies was moving inside the plastic bag," the family immediately rushed to another hospital with the infants where the doctors confirmed the baby boy was indeed alive. "Max Hospital declared my little boy died while he was struggling to survive," Ashish told BBC while fighting back his tears.The baby boy dies after one day of struggling to survive. The Grandfather was heartbroken as he said, " I am shocked I cannot believe my grandchild was laying next to her stillborn sister for so long, under so many layers of polyethene how he survived we don't know".

The Delhi's health minister, Satyendra Jain, announced that the hospital's licence had been cancelled.Max Hospital has fired the two doctors involved in the case. Is this enough?

The father of the kids now no more, Mr Ashish Kumar in an interview to BBC told that he is struggling to cope with the loss and he is not ready to give up.Mr ashish wants to take the doctors for trail in the court of law, becaused what's done is not enough. He is already fighting a different battle at home, "battle of emotions". He said to BBC that "I have to live with this paint all my life and I worry if my family will ever be complete". - Window To News
RELATED NEWS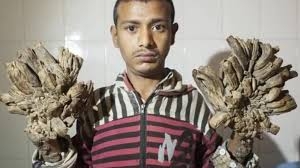 January 23rd, 2019
January 9th, 2019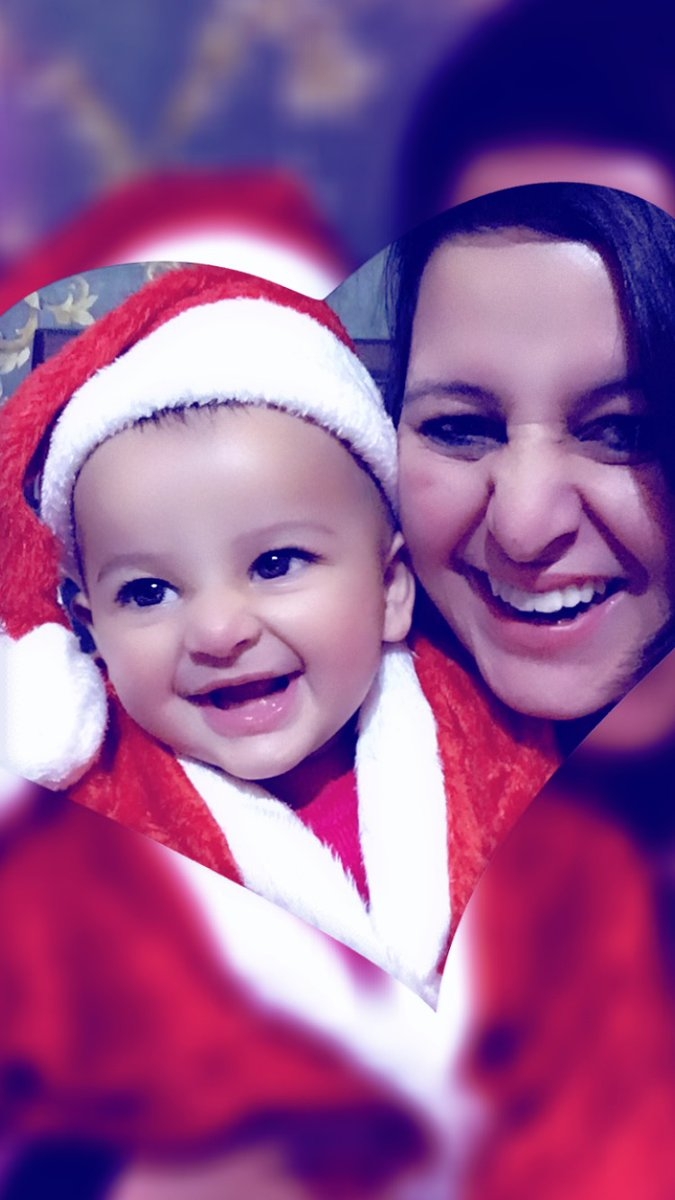 December 31st, 2018