"Bilal" a Kashmiri boy mentioned in Prime Minister's "Mann Ki Baat"
Monday - December 11, 2017 12:24 pm ,
Category : WTN SPECIAL
---
Teenager's passion sets an example for youths inclining towards militancy in Kashmir valley
Bilal Ahmad Dar, 18, is same age group boy but divergent from others teenagers in J&K who ruined their life in anti national activities like stone pelting and joining terrorist groups, this kashmiri teenager sets an example to all prospecting their future in militancy in valley. Bilal's small, apparently unnoticed effort was lauded by country's Prime Minister Narendra Modi, who made a special mention of Bilal and his effort in his "Mann Ki Baat" address to the nation.

Like any other day in Laharwalpora, J&K, Bilal is ready to begin his daily journey into the Wular Lake, said to be Asia's largest fresh-water lake where for the last four years, this teenaged breadwinner of the family has been collecting plastic bottles, metal scrap, empty tetra packs and other waste left behind by locals and tourists, who come to visit the lake and end up littering it.

Bilal had to hang up his school bag five years ago after the death of his fater. Destiny forced Bilal to make a living for his poor family by collecting refuse and trash from Wular Lake and selling it to scrap buyers but that income depended on good weather and other factors which are necessary before one rows his boat into the lake.
But after Prompted by Modi's mention, the Srinagar Municipal Corporation designated Bilal as its brand ambassador to attract attention towards the deteriorating condition of the Dal Lake in Srinagar city and other water bodies here. The municipality has also fixed a monthly honorarium of Rs 8,000 for Bilal to continue his work.

Bilal is very happy and thankful to PM mentioning his efforts so now he is able to live a better life and pursue work more effectively. He set an example and encourages other people to do their bit regarding the cleaning of the lake.

The instant recognition of his effort at the highest level has made a difference in Bilal's life and, more than that, the teenager feels this would one day make a difference in the environment and ecology of the lake on whose banks he was born.

He is very confident that with a big or small contribution to help Wular Lake regain its lost glory.
Figures of Casualities in J&K:
| | | | | |
| --- | --- | --- | --- | --- |
| Years | Civilians | Security Force Personnel | Terrorists | Total |
| 2000 | 1803 | 788 | 2384 | 4975 |
| 2001 | 1693 | 721 | 3425 | 5839 |
| 2002 | 1174 | 623 | 2176 | 3973 |
| 2003 | 1187 | 420 | 2095 | 3702 |
| 2004** | 886 | 434 | 1322 | 2642 |
| 2005 | 1212 | 437 | 1610 | 3259 |
| 2006 | 1118 | 388 | 1264 | 2770 |
| 2007 | 1013 | 407 | 1195 | 2615 |
| 2008 | 1007 | 374 | 1215 | 2596 |
| 2009 | 720 | 431 | 1080 | 2231 |
| 2010 | 759 | 371 | 772 | 1902 |
| 2011 | 429 | 194 | 450 | 1073 |
| 2012 | 252 | 139 | 412 | 803 |
| 2013 | 303 | 193 | 388 | 884 |
| 2014 | 407 | 161 | 408 | 976 |
| 2015 | 181 | 155 | 386 | 722 |
| 2016 | 202 | 180 | 516 | 898 |
| 2017 | 180 | 164 | 384 | 728 |
| Total* | 25021 | 10035 | 31253 | 66309 |
**Data Till 2004 does not include Fatalities in Left-wing Extremism
*Data till December 3, 2017
@ Source – South Asia Terrorism Portal
- Window To News with inputs from IANS
RELATED NEWS
October 19th, 2018

October 18th, 2018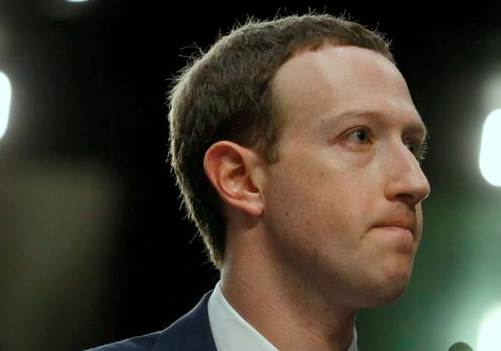 October 18th, 2018