​Man held after Zaira Wasim 'molested' on the flight from Delhi To Mumbai.
Monday - December 11, 2017 2:57 pm ,
Category : VIRAL ON WEB
---
The incident of molestation came to light when Zaira Wasim shared her experience on her Instagram account. Now, police have arrested a man accused of molesting a Bollywood actress on a flight from Delhi to Mumbai on Sunday. Gennext and young at 17, Zaira Wasim said, as she shared her story, "a middle-aged man sitting behind me had repeatedly moved his foot up and down my back while I was "half-asleep". I documented the incident but was not able to film the man as it was too dark to see his face.

Zaira Wasim was firster featured in the film Dangal, Bollywood's highest grossing film to date. The man had been identified with help from the airline, Air Vistara and is now in arrest reports leading television channel.

The actress had accused the airline of not doing anything to help her when she raised the issue, In her Instagram post. The actress stated; "I was sure of it," she wrote. He kept nudging my shoulder and continued to move his foot up and down my back and neck." at first the actress blamed the turbulence however later was sure that its the man who is sitting at her back is making this mischief. The actress shared a video of herself after the flight, in which she was visibly upset. "This is terrible," she said. "No one will help us if we don't decide to help ourselves."




Zaira was awarded the National Child Award for Exceptional Achievement earlier this year by India's President Ram Nath Kovind.


Air Vistara tweeted: " We @airvistara had seen the reports regarding @ZairaWasimmm experience with another customer on board last night. We are carrying out the detailed investigation and will support Zaira in every way required. We have zero tolerance for such behaviour."


Official Statement: Update #3 pic.twitter.com/wd1RbK4uk6

— Vistara (@airvistara) December 10, 2017
Official Statement: Update #3 pic.twitter.com/wd1RbK4uk6

— Vistara (@airvistara) December 10, 2017

In recent months, the #metoo hashtag champagne has helped in bringing on the light the growing number sexual harassment cases. It has helped women have spoken out about their experiences of sexual harassment. The #metoo hashtag revolution has encouraged women to speak and share their stories of sexual harassment and inappropriate behaviour. - Window To News
RELATED NEWS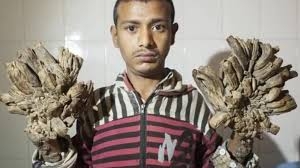 January 23rd, 2019
January 9th, 2019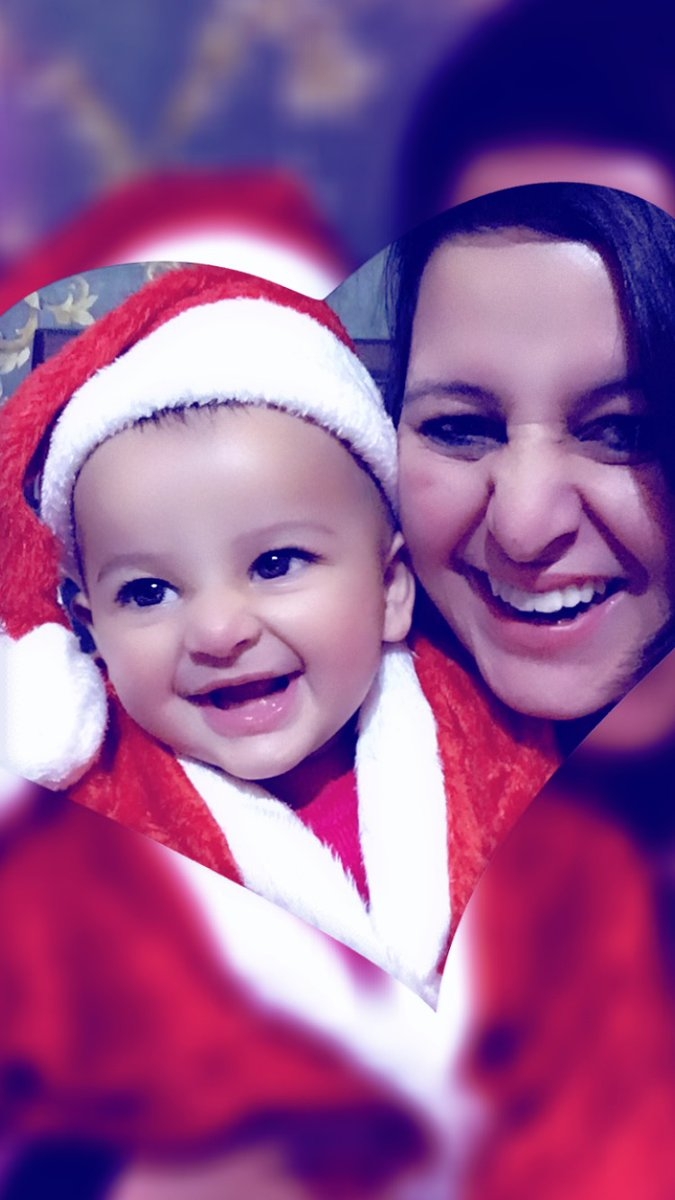 December 31st, 2018