Already Taboo Topic Thrust to be Top Secret, Banning Condom Adverts during Prime Time Will Do, Any Help?
Wednesday - December 13, 2017 11:02 am ,
Category : WTN SPECIAL
---
Yesterday, the Government placed the ban on condom adverts during prime time, i.e. 6 am to 10 pm. The Govt strictly asked the television channels to not to advertise the endorsements selling and promoting condoms as these are indecent especially for children which can lead to unhealthy practices among them.
Placing the ban on the condom adverts is going to make the subject taboo. Today's generation (children) anyways have access to all sorts of content on the internet. The advert can be made more informative and less suggestive, but putting them in the secret trove will make it even more of a taboo. A country like India with one of the highest growing population this cannot be the solution. Talking sex of any kind is Taboo in India. From Sexual harassment
, molestation, sex-educationare, etc are the subjects kept underneath and are taboo.

An advisory from The Ministry of Information and Broadcasting stated that "some channels carry advertisements of condoms repeatedly with are alleged to be incident especially for children".

The advisory invoked Cable Television Networks Rules, 1994, banning an "advertisement which endangers the safety of children or creates in them any interest in unhealthy practices or shows them begging or in an undignified or indecent manner."Given the above, all TV channels are intimated not to telecast the advertisements of condoms which are for a particular age group and could be indecent/inappropriate for viewing by children. Indecent, vulgar, suggestive, repulsive or offensive themes or treatment shall be avoided in all advertisements."It said such advertisements might be telecast between 10 p.m. and 6 a.m. to avoid exposure of such material to children. Any failure will attract action as per provisions of the rules," the advisory.

Earlier in September the state of Gujarat Baned advert featuring Sunny Leony for Manforce Brand ahead of Navratri. A popular man force brand forward of the festival of Nine-days, Navratri faced ban in the state after the protest form the people. The advert which featured Sunny had been pulled down. Just before the kicking off the festival, The Gujrat state witnessed massive raise of Billboards across the city, advertising the man force brand featuring Bollywood star Sunny Leone. Sunny is the brand ambassador for the brand name which is the leading condom seller in India.

Over the SM many Family planning advocates say they are disappointed by the order. In the country like India where the awareness of condoms' benefits is high but their use remains stubbornly low in numbers to say -limited to about 5% of men."It is poised to undo decades of progress on sexual and reproductive health," said Poonam Muttreja, executive director of the Population Foundation of India.
My take on restriction on condom ads @Katja_Iversen @kramdas @asinghal_ubuntu @BMGFIndia @OBRIndia @macfound @USAID @PATHtweets @UNFPAasia @sonalikhan @WGNRR @LesterCoutinho @IntlWomen @Pop_Council @PopInstitute @MarieStopes https://t.co/7IrOCriaFv

— Poonam Muttreja (@Letstransform) December 13, 2017
Post your comment: Banning Condom Ads during Prime Time Will Do, Any Help? -
RELATED NEWS
October 19th, 2018

October 18th, 2018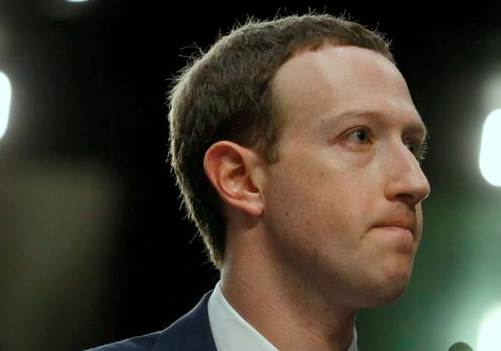 October 18th, 2018