​Ebullient - jubilant Anushka Sharma can't rest, Check out!
---
She is fizzy and bubbly; effortlessly the bubbly babe can match up the assignments, here is her Well, it's Anushka's latest brand film. She is now the brand ambassador for Kajaria's Kerovit.,"Usual is boring! Prepare for the freedom from usual" tell the newly wedded Anushka Sharma as she introduced her endorsement partner Kajaria for KerovitIsFreedom.
The actress shares the clip of the endorsement over her SM as she captions the video, "Usual is boring! Prepare for the freedom from usual. Introducing @KerovitIndia - #KerovitIsFreedom". In the advert, the newlywed is seen lost in new neighbours residence. She goes crazy inside someone else's bathroom, and the girl has nailed each expression to the T.
The Couple is currently honeymooning in Rome. They will be back in India for the reception parties. On December 21 the reception- Grand Gala is in Delhi, which will be followed by another one in Mumbai on December 26.




Peeking back into the newlyweds ongoing wedding, here the latest picture which tells how her invitation to the coming up celebration and reception is. The view over the SM is already picking up the wires to set on fires. Wonder what's unique about Anushka and Virat's reception invite? It's that there is a small sapling along with the card.Anushka's fans know well that she is fond of gardening and even that her hubby Mr Virat, too is environment-friendly. ​
.- Window To News
RELATED NEWS
October 18th, 2018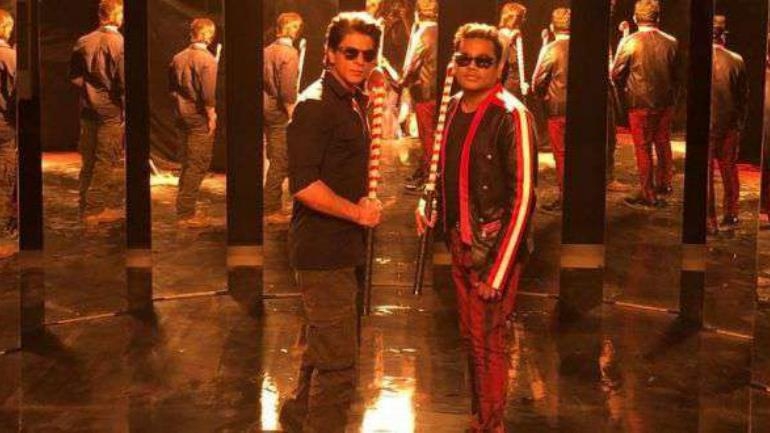 October 18th, 2018
October 17th, 2018