Bourbon Lemon and Tell
Monday - February 4, 2019 11:30 am ,
Category : DRINKS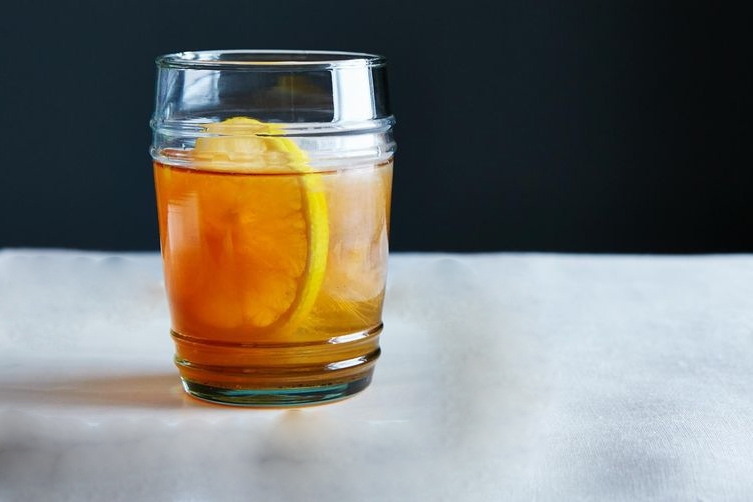 ---
Ingredient:
1 tbsp crystalized ginger
1 wedge lemon
1 1/2 ounces Bourbon
3 ounces apple juice
1/2 cup sugar
1 dash bitters (opt.)
1 maraschino cherry (opt.)
1 dash club soda (opt.)

Method:
You can make this drink either on the rocks (with ice) or up (in a martini glass). It looks pretty classy in a martini glass.

Start by combining bourbon, apple juice, and bitters if you're using bitters in a mixing glass or shaker with a few handfuls of ice.
Stir well with a spoon to chill the drink.

In a small food processor, coffee grinder, or with a mortar and pestle, combine sugar and crystallized ginger. Pulse to combine and make ginger sugar.

Rub the rim of your glass with a lemon wedge to wet it, then dip the glass in the ginger sugar to give it a nice rim.

Add a maraschino cherry to the bottom of your glass if you want. Then add all the chilled drink. Try to pour carefully so it doesn't mess up the pretty rim!
If you want, top with a splash of soda which will give the drink some bubbles.

Enjoy!
RELATED NEWS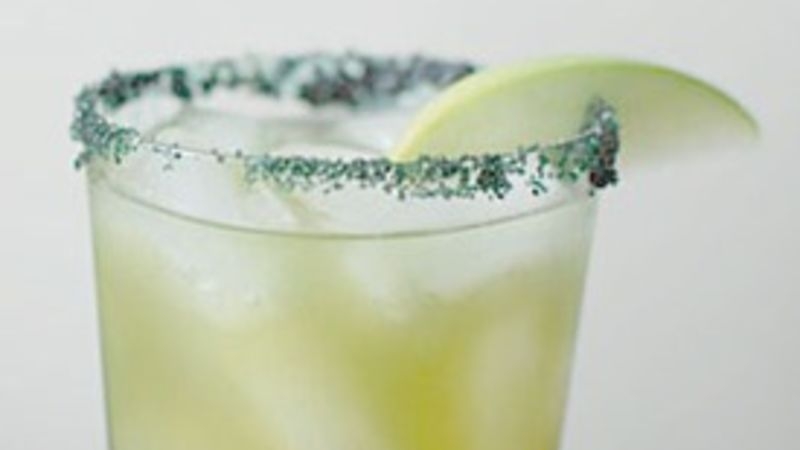 August 19th, 2019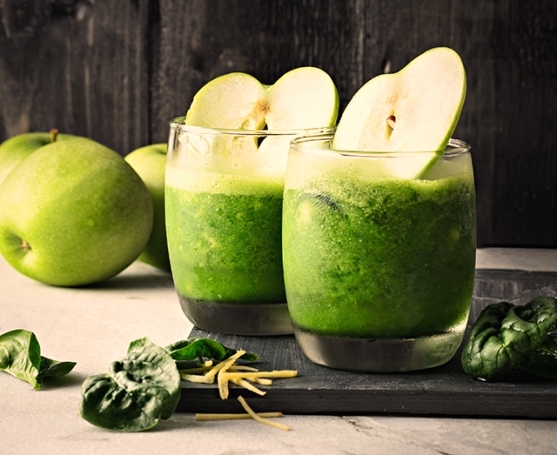 August 5th, 2019
July 29th, 2019