Global Actress and as Awarded, "The Sexiest Woman in the World", Priyanka Chopra is Back to Base for Christmas!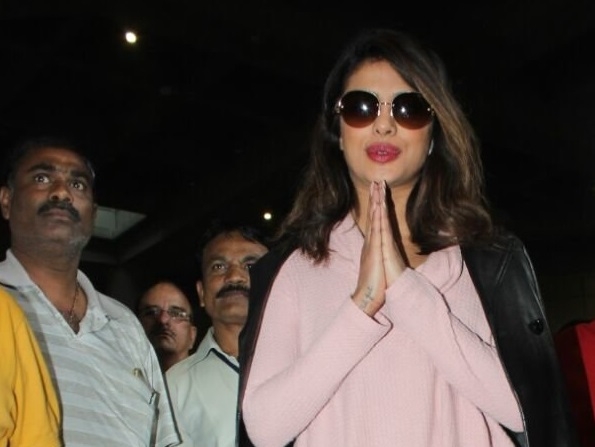 ---
Good to be back in the bay!!! Happy holidays!! MumbaiMeriJaan!, says Global actress and as awarded, the Sexiest Woman in the world Priyanka Chopra. Ms Chopra is Back to Home for Christmas and has some work assignments too. The actress who was hinting from past few weeks about her arrival to India during the Christmas break landed some time ago.The happiness of being back home one can see flashing over her face as she blushes while sharing the news over her SM. Check out the video.
5 days until I head home for the holidays... something so lovely in that thought.. the in Nyc making me all nostalgic.. pic.twitter.com/1jejusyak2

— PRIYANKA (@priyankachopra) December 10, 2017
During her visit back home pleasing Priyanka is set to take some significant work assignments also. Apart from her commitments with the Indian director and producers the actress is all set to perform at the Zee Cine Award 2018 for which it's reported that, the Quantico queen is quashing a whopping Rs ONE CRORE per MINUTE for her performance. It is said that she will put up a 5-minute performance.


Priyanka will also be attending an event in her hometown, Bareilly, where the Diva will step the dice to be felicitated by her college university in the city.

To the lates, the actress was awarded as the sexiest woman on the Earth from the leading Europian Daily, "Eastern Eye". The year 2017 was flooded with awards, and we congratulate Ms Chopra for her achievements.
Inspired by Harmony Foundation's initiative #CompassionBeyondBorders, @priyankachopra, Mother Teresa Memorial Award recipient, puts forth a challenge to children from one part of the world to reach out in support to refugee children. #MTMA2017 #ChildToChildConnect pic.twitter.com/GZjKubUUt4

— Mother Teresa Awards (@TheMTMAwards) December 14, 2017
The actress also received Inspired by Harmony Foundation's initiative Compassion Beyond Borders, Mother Teresa Memorial Award as for she puts forth a challenge to children from one part of the world to reach out in support to refugee children. The award was received by her Mother Ms Madhu Chopra in her absence.

The actress is also set to deliver the Penguin Annual Lecture 2017 in New Delhi on 26 December 2017.

Priyanka will also be attending an event in her hometown, Bareilly, where the Diva will step the dice to be felicitated by her college university in the city. - - Window To News


RELATED NEWS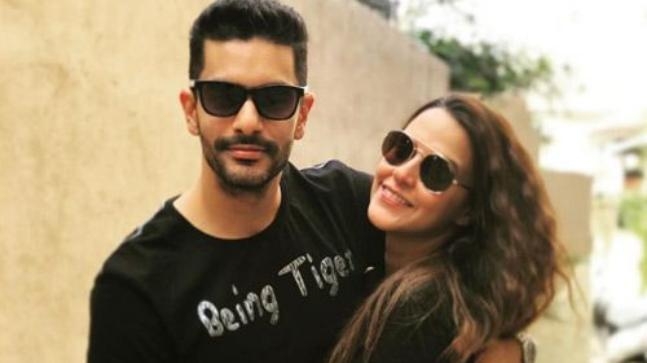 November 19th, 2018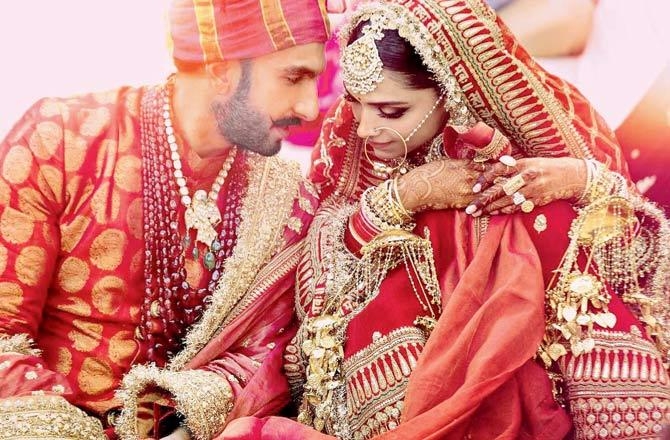 November 18th, 2018
November 18th, 2018