Three Day Rashtriya Balrang Samaroh from December 19
Tuesday - December 19, 2017 1:15 am ,
Category : BHOPAL
---
School Education Minister Kunwar Vijay Shah to Inaugurate Samaroh
Bhopal:
Three day long Rashtriya Balrang Samaroh is being organised at Indira Gandhi Rashtriya Manav Sangrahalaya situated at Shayamla Hills from December 19. Minister for School Education Kunwar Vijay Shah will inaugurate the samaroh at 10.00 a.m. The Minister of State for School Education Deepak Sharma will chair the programme. It may be mentioned that the Rashtriya Balrang Samaroh is organized every year in the joint aegis of Indira Gandhi Rashtriya Manav Sanghralaya, Directorate of Public Instructions and School Education Department.
As many as 550 school students of 26 states are taking part in the samaroh. An exhibition on the theme of "Laghu Bharat – Sankalpit Bharat" is also being organized in order to make the samaroh enchanting and to acquaint state's students with culture, life style and cuisine of other states besides progress in different fields.
Cultural, Literary, Yoga, Sanskrit competitions in senior and junior category beside competitions for madarsa and divyang students will also be held during the samaroh. One thousand children of 9 divisions will participate in these competitions. Team which performs best in folk dance competition to be held at division level will be provided an opportunity to present its performance at national level on behalf of Madhya Pradesh Government. A reward of Rs. 51 thousand, Rs. 31 thousand and Rs. 21 thousand will be presented to teams bagging first, second and third positions respectively in the national folk dance competition.
Students of Jammu and Kashmir, Karnataka, Maharashtra, Tamil Nadu, Uttar Pradesh, Andhra Pradesh, Chhattisgarh, Goa, Gujarat, Haryana, Himachal Pradesh and Uttarakhand are participating in the Rashtriya Balrang Samaroh. Eight North East States Arunachal Pradesh, Assam, Meghalaya, Mizoram, Nagaland, Sikkim, Tripura and Manipur will present folk dances of their states. Students of 5 union territories Chandigarh, Dadra and Nagar Haveli, Daman and Diu, New Delhi and Puducherry will also present folk dances. Moreover, school band competition is also being organized first time in the Balrang Samaroh. Proper lodging and boarding arrangements have been made for the students participating in the samaroh from the entire country.-
Window To News
RELATED NEWS
January 24th, 2019

January 24th, 2019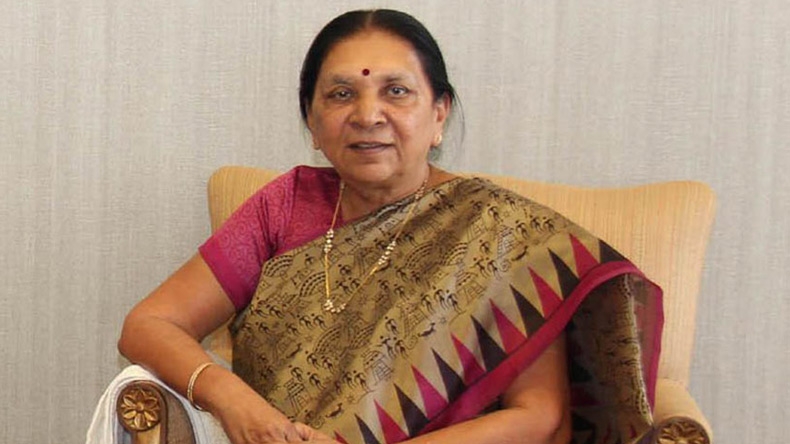 January 24th, 2019