Ever heard of ENERGY VAMPIRES ? Beware, They are the Negative Souls Stealing Away Your Enthusiasm
Wednesday - December 20, 2017 3:58 pm ,
Category : WTN SPECIAL
---
By Jaya Khare
You are head over heels making efforts to stay happy and confident, however, end up sagging. You are happy, full of energy and enjoying the work and suddenly after spending time in one's presence you go nostalgic and feels distressed, irritated, stressed, upset, anxious or maybe you start to self-analysis your self to believe that, "you lack positivity". If you are experiencing all the above mentions, check out your surrounding, you may be in a company of an energy vampire.
Gripping on self if you have some negative thought about the company of that person you start going under guilt, and this makes you feel even worse. You start believing that, the problem is with you. Such feeling empowers you thought leaving you with a headache, and you are assuming this is due to work pressure or stressing over a work deadline, leading you to believe you again of pitty over yourself deepening your depression.

If you are going through such above mentions, chances are you have been in the company of an energy vampire.The Energy vampires are the emotionally immature individual who has the thought of the whole world moves around them.They lack sensitivity towards others, and it's hard for them to look through others perspective. They are the taker and not the givers, the concept of thought sharing does not belong to them. They even lack empathy too. They believe that they must take everything they can get from others. They do not give; they think giving will deprive them of essential resources. They have the feeling that the whole world exists to serve them. Everyone is the source of exploitation for them, and now it's you on their vamp list, you are the latest object of exploitation for them.

How to protect yourself from being drained into such individuals?

As psychologists tell, it's a prolonged process. To protect your self, one needs to access one's emotional capacity followed by evaluation how much threat to you is the energy Vampire. The action is dependent upon the output of this comparison.

The extent of your emotional capacity will determine how much of this person(the energy vampire) you can take. The most critical tool to tackle and cope up with this person is your ability to self-reflect. Intends being curious about your reactions to understand yourself better more you also need to be willing to yourself by accepting yourself just as you are.

The daily self-reflective practice is great to take, and if you are already making up 40 to 50 minutes of the day towards cooking, cycling, meditation, walking, yoga, etc. such activities will increase your emotional capacity. Also, a good relationship with your partner, a steady job, an excellent space to call home and lack of trauma. Having a good education and experience with personal development and a mentor, also help to increase self-emotional capacity.

Contrarily, if one is currently struggling in life, or have a particularly harsh inner critic that never stops nagging you and continuously puts you down, you will be more vulnerable to a vampire attack tells the therapist.

The other important factor to consider is, what is your motivation for having this energy vampire in your life?How signification the presence, can you manage a distance? If you are highly motivated and example getting ahead with good work and this person is just a nuisance you have to tag time with, then you are likely to be more rebounding wasting your efforts.

How to conclude the person is an Energy Vam or say assessment of an Energy Vampire

They are the charming personalities, at first glance one find them highly attractive. Bright with bold and good looks, they often are resplendent also intelligent and may reflect holding the very high opinion of you that what they intended to flatter one. They draw you into their core circle or surrounding that may to just boost your need in your usually monotonous work conditions.

However, beware because they are "grooming" you, setting you up to exploit you in whichever way best suits their purposes later. What seems entirely innocent at first, such as finding a good friend, may lead you to compromise your ethics, morals and values against your will — maybe even breaking the law in due course. And because energy vampires are masters at avoiding responsibility, you could be the one who takes the blame when things go wrong.-
RELATED NEWS
October 19th, 2018

October 18th, 2018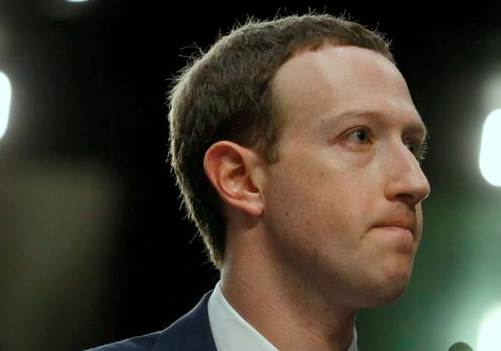 October 18th, 2018